Last day of the year and this means (I think) that I won't be reading any new books on 2018, thus here's my list of my 2018 Best Reads
This comes from the books I personally read, meaning they weren't necessarily published this year (though some of them were).
The list is all the 5 stars books I added this year, you can go to the goodreads page by clicking the cover and to my own review by clicking the title underneath
Let me know what you think!
Comic books & Web Comics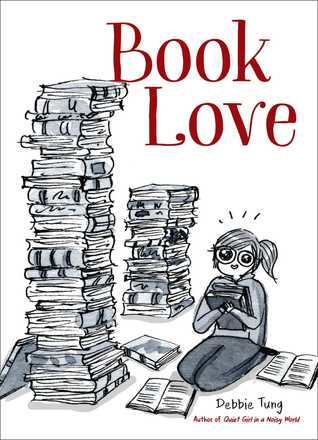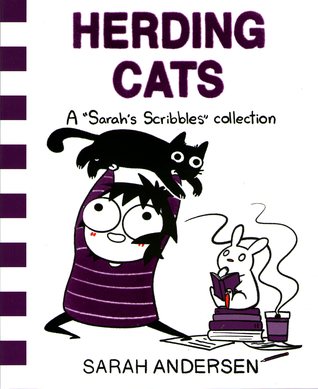 Novellas & Short Stories
Novels
---
Let me know what your faves were this year!
(and if we match on some titles too)