I was tagged by Brittany  @PerfectlyTolerable a looong time ago (SORRY) but since I love music and books I couldn't pass up this perfect chance! So thank you and here's the tag::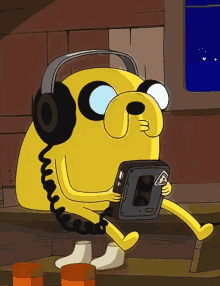 Rules
Thank and link back to the tagger.
Credit to Daniel @ Page to Page
Listen to tagger's song requests! After you're done listening to the three songs the person who tagged you has chosen, choose a book that you think best goes along with that song and tell us why you chose it!
Request 3 songs of your own! Give any three songs (and your corresponding book choices that think go well with said song) you want for your taggers to listen and respond to!
Tag 5 people!