It's already been a year since I did my  New Year's Bookish Resolutions so now I hold myself accountable and see how much of New year New me actually made it into 2018
Read 75 books
✅
Yeah, I changed this one along the year because there was no way I was making it to 100…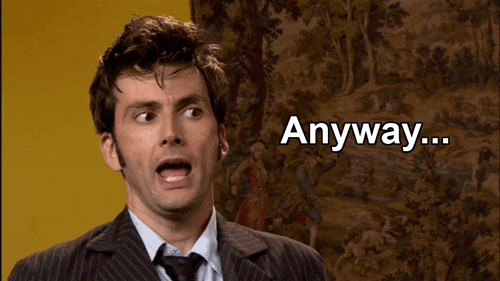 I did make it to my new goal thanks to the fact that I went back to reading mangas (japanese comic books) on the last week of the year. I just missed that way of reading that was so crucial in my teenage years and now I'm taking on a couple new series…
Read hispanic and latinx authors
✅
I did this one a little bit, I wish I had gotten to do more but those I read were fantastic and a few of them made it into my 2018 Favorites! (which I'll publish sometime soon)
Seek out more diverse books
✅
YEAH! I actually did this one and was delighted to find some amazing titles, I did two posts on fantasy recommendations: one from the books I read and another from books that were recommended to me
Post consistently
✅
Look at all these dark blue posting days! Especially that gorgeous Blogtober.
It's so nice to be able to see the whole year at a glance, the wordpress stats are pretty useful
(Since I never post more than once a day it's either no post or Most posts)
Read at least one classic book every month…❌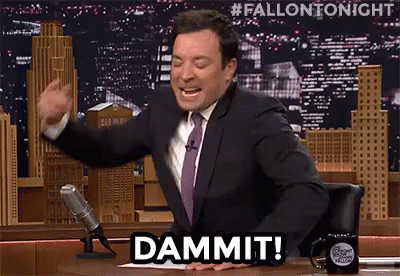 I tried? No, I didn't Next year I'll try for a smaller amount and I'll also be joining a readalong for some titles though!
---
I WAS DOING SO WELL UNTIL THAT LAST ONE THOUGH
All joking aside I think this was a pretty good year reading-wise (everything else is bs) but I hope that 2019 will be even better!
What are some resolutions you all managed to achieve on 2018?