WE ARE HERE and soon the books will follow! Here are SOME books that are coming out this year and I can't wait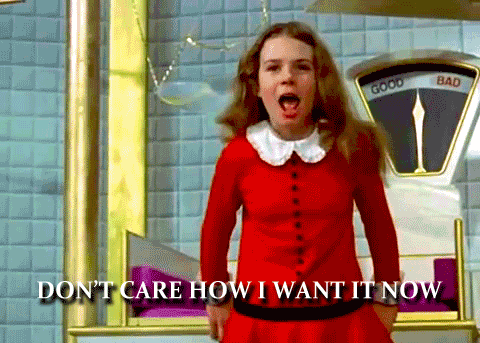 January
WE ARE STARTING WITH EVERYTHING WE HAVE And I'll begin 2019 with a depleted back account BUT I DON'T CARE LOOK AT ALL THESE BEAUTIES
February
My birthday is always the perfect excuse to get more books….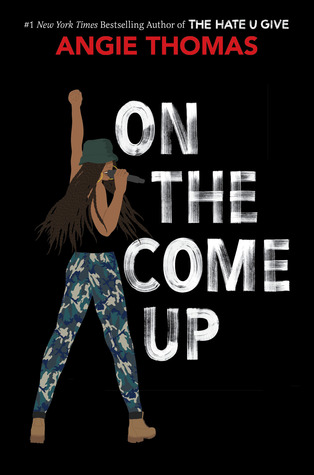 March
I'll be starting with classes and not-fun stuff so I'll need something to entertain me
April
Maybe a good month for giving an author another chance since she'll be writing one of my favorite couples in: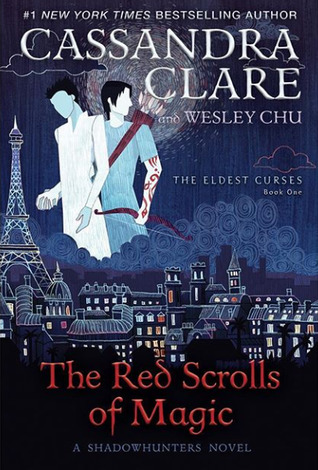 May
I'll (hopefully) be making a long trip here, over 13 hours on a plane can fly by if you have the right companion
June
Getting to the middle of the year and who knows what will be happening by then…. the only sure thing is that I'll still be needing a good book or two about badass girls with magic powers..
---
And many more to come
if you have a highly anticipated release that I didn't mention, tell me about it and I'll check it out! These are just the titles I already had on my TBR
Also, what do you think of the new post banner? trying to change things up a bit