…it's been a while
I took a bit of a break from blogging but now I'm back, if with a bit less frequency than before, because…
I'M MOVING TO SCOTLAND
This Sunday I'll be boarding a plane to London, then a train to Edinburgh, where I'll be staying for the forseeable future!
I've been planning this move for a whole year and I can't believe it's actually happening.
Last year I went with my sister on a trip of the isles and fell in love with Scotland, when I came back to Argentina it was with the conviction that I'd move permanently there on 2020. I worked and saved during the entire year and now here I am.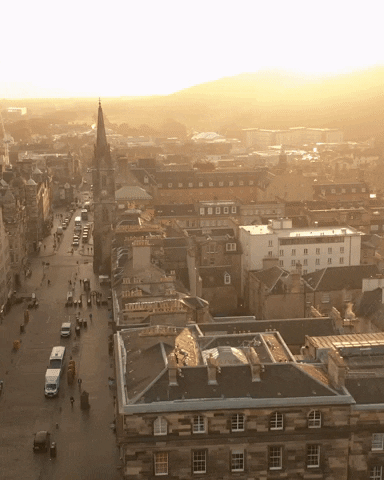 I've been reading a lot but most of the books were about travel and/or moving abroad. I may make a wrap up of all the books I used in the future (if you'd all be interested in that)
The point is that my life is changing BIG TIME. I'll be living an ocean away from my family and completely on my own for the first time and it will be an experience.
I promise to try and update as often as possible but if I dissapear for two or three weeks at a time, don't worry I'm probably just trying to figure out how to go grocery shopping or something like that…