Bringing this up again because I just read the cutest fic and it's the season of fluffy short stories!
This week was dedicated to
Source Material:
Alternate Universe: Gilmore Girls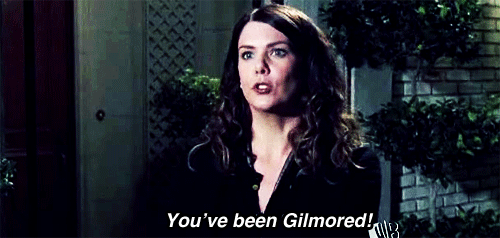 Word Count: 7,344
Summary:
When Neil promised Kayleigh that he'd look out for Kevin if anything ever happened to her he'd never expected to be a single teenage father hiding out in a small town. Luckily the town's residents seem keen to adopt them.

A Gilmore Girls AU where Kevin's a kid, Neil's his caffeine-addict father, and Andrew's a grumpy diner owner who loves them both.
What drew me in:
I actually follow this author since I enjoy everything they write. The Single Parent trope isn't something I'd usually read but since it was from them I gave it a chance
---
Overview:
Basically, Neil runs away with toddler!Kevin and finds refuge in a small town called Palmetto where every character of the series lives. He crashed at Andrew's diner and from there finds his footing with the help of basically everyone we know and love while dealing with being a single parent to Kevin who is just as annoyingly lovable as in canon.
Thoughts:
This fic is absolutely adorable and the perfect balance between plot and fluff. We cover from the very beginning, how Neil ends up with baby Kevin and then runs away with him, until Kevin is 16 and finally starting to figure out his life while helping his (as always) oblivious but caring father to figure out his own shit.
Basically, a perfect end-of-the-year fanfic to feel good and de-stress
Spoiler-y quote ahead but still my favorite so here:
"Your father is the man who would do anything for you. Who gives you shelter and makes sure you're dressed and fed. The one who goes to all your exy games and helps you with your homework and loves you unconditionally. You know exactly who your father is."