I took this tag from LaRonda @FlyingPaperbacks, her answers were super interesting so I wanted to try it myself!
Favorite Book of All Time
I'm not 100% sure on this, but I do love these books so I'm putting them here..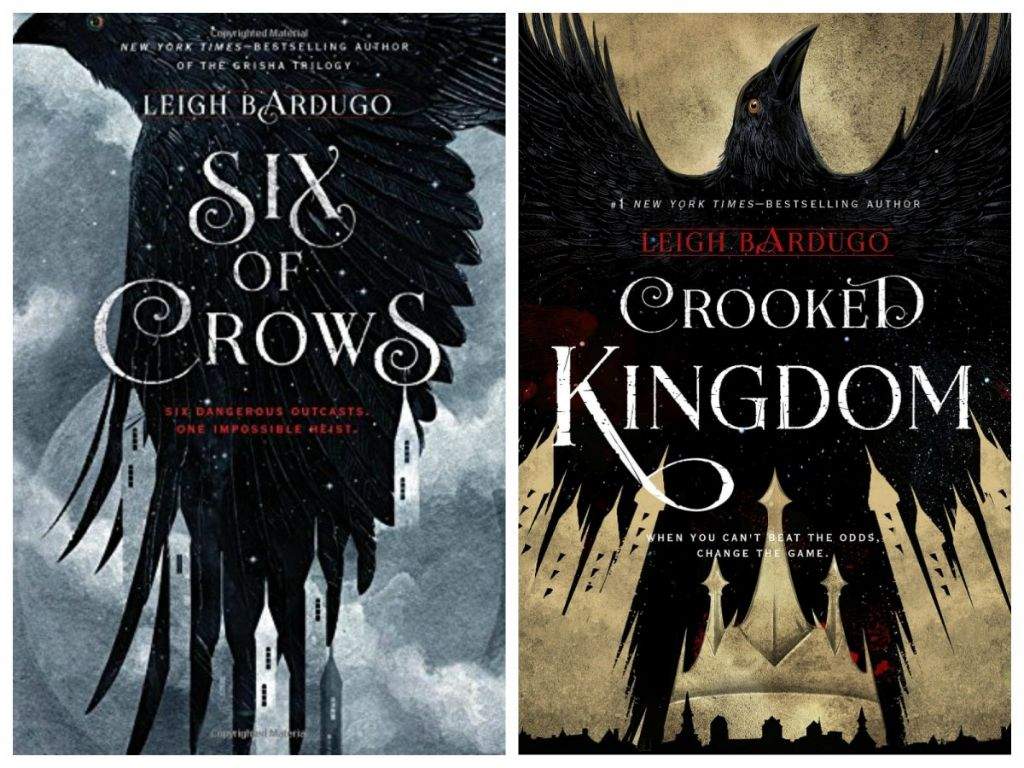 Favorite Book Five Years Ago
People… I can't even remember what I had for breakfast today…
The only books I know I had already read by then and I still love are:
Favorite Duology/Trilogy/Series
This unfinished trilogy is so full of adventure and fantasy and magic and the characters are so compelling, and the story takes so many turns that I need to re-read it every couple of years just so I don't forget a thing, and I keep finding new stuff every time.
Last book You Read
I read it in two days as soon as it came out! I loved it and am writing the review so keep an eye out for that
Last Book of Poetry I've Read
This book is as beautiful as its cover. It's full of body positivity and learning to love yourself, to be gentle with yourself and practise self-care.
What Book most influenced your life
I mean…. was there any other choice? yes, but I feel like these guys got me into reading in the first place so they deserve the mention (even if the author is… like that) I chose the Spanish covers because that's how I know Harry Potter, all the times I read it and all the time I watched the movies it was in my native Spanish so I wanted to show that somehow.
Book That Made You Ugly Cry
JUST ONE???
Listen, I have no soul and that's because Adam Silvera murdered me, on audiobook, right before a physics' class. It was epic. Definitely one of my favorite books ever and a strong contender for best of 2018. Here's the review I wrote after finishing it.
Book That Made You Laugh
This book is super positive and funny. I loved the experience of reading it. If you are looking for a light, queer (wlw), summer novel then you have to give this a try. Check out my review, there's a lot of cuteness-overload
Character You'd Like to Be For A Day
Dead-droppingly handsome bad-boy who's the main love interest so he can do nothing wrong and is over powered af and rich and has everything he could ever want and always end up with his perfect match without having to put literally any effort at all into anything?? Yeah, I wouldn't mind taking that role for a day or two..
Books So Good You Dreamt About It
……I don't…remember……dreams………?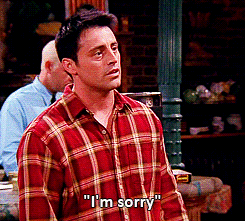 Book You DNFed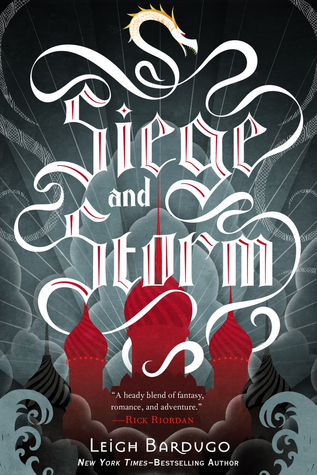 I'M SORRY! I feel like I'm betraying Leigh Bardugo when I talk how much I love her Six of Crows knowing I just DNFed The Grisha Trilogy but I just couldn't do it. It was waaaay too full of clichés for me. I might still pick it back up in the future but for now this was really boring and I didn't care for the story of the characters at all.
What Book are You Excited to Read
I'M ONLY 15% OF THE WAY IN SO THIS COUNTS FOR AN ANSWER
I've been waiting for this one almost since it was announced, and I'm so excited that I now have it! As I said: I'm barely into the story, just starting but I already adore it. The writing style is whimsical and beautiful, the two sisters remind me so much of my older sister and I that I can't even, just started and the queer representation is already amazing, and the latinx-ness of everything is so pure and natural that I could cry.
---
I'm tagging:.. YOU!
But also my pals that bear with me always tagging them on everything::