Today's tag is brought to you by Ash @For the Love of Books Blog, and do I have answers! At any given time I'm reading at least 3 books at the same time so this will be fun!
You can see on the sidebar my Currently Reading books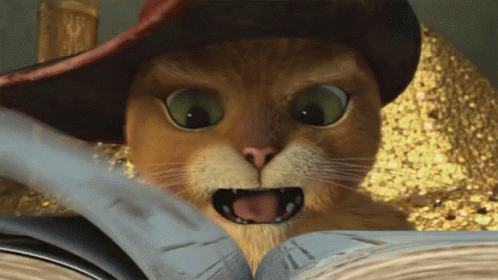 It was originally created on YouTube by Charly Reynhorse.