It's been a while since I did a tag so when I saw this on Fantastic Book Dragon I decided to go with it
So lets try this ultimate tag, shall we?
Do You Get Sick While Reading In The Car?
YES all the time and it's the bane of my existence.
This is also the reason why I'm so into audiobooks now though, so something good came from it, I guess
Which Author's Writing Style Is Completely Unique To You And Why?
Harry Potter or Twilight? Give 3 Reasons Why.
Can I say neither??
I guess HP, even though the author has worked so hard to make me hate her
I grew up with the books and they have sentimental meaning to me
Always loved the idea of having magic inside and getting to explore that as you grow is one great point of the series
It's inspired by Edinburgh and that's where I live in now so yeah
Do You Carry A Book Bag? If So, What's In It (Besides Books)?
I don't… I do carry a kindle though and it fits way more books than any bag
Do You Smell Your Books?
Always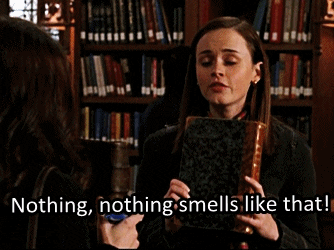 Books With or Without Illustrations?
WITH
I'm a child at heart and I love to have illustrations to go with my own imagination
What Book Did You Love While Reading, But Discovered Later It Wasn't Quality Writing?
Ooooh man, every book I read on my teenage years? But especially Twilight, because Twilight
Do You Have Any Funny Stories Involving Books From Your Childhood?
Nona that I can think of……
What Is The Thinnest Book On Your Shelf?
A lovely edition of Alice in Wonderland for small children. The illustrations are lovely and the story, while simplified, remains the same
What Is the Thickest Book On Your Shelf?
I REALLY need to read this one,,
Do You Write As Well As Read? Do You See Yourself Being An Author In the Future?
Yes! I love writing, and even though I write mostly fanfic I do hope to become an author one day
When Did You Get Into Reading?
As soon as I learnt how to read I became a fan of it. The idea that I could just pick up any book and be transported to any world, at any time, was just too fantastic to pass up
What Is Your Favorite Classic Book?
Either the Odyssey by Homer or the Symposium by Plato
I really love classic greek literature but those two are the highlights
What Was Your Best Subject In School?
I was good at pretty much everything(?)
I don't mean to brag or anything but I had an easy time all throughout school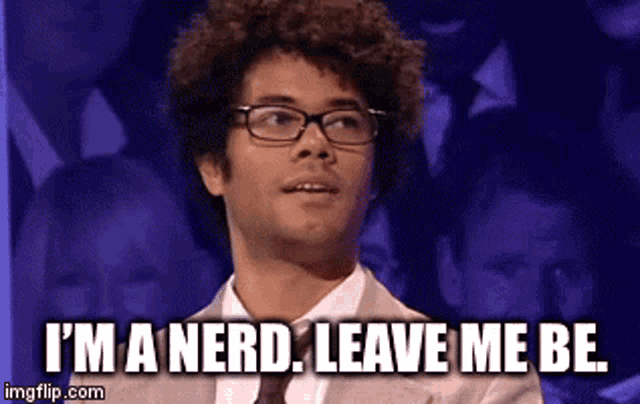 If You Were Given A Book As A Present That You Read Before And Hated, What Would You Do?
I would say to them "I already read it and it was so good, but since I know the story wouldn't you happen to have the receit so I can exchange it for a new one?"
I hate making other people feel bad, especially because I know how hard it is to buy a book for somebody else so I'd try to make them feel like they nailed it so hard I already have it.
What Is A Lesser Known Series That You Know Of That Is Similar to Harry Potter or the Hunger Games?
…those are really different, though? I hate when people put together books that are nothing alike just because they are successful, it takes away from the individual stories
You want a story about teenagers with special abilities and trying to save the world while also having the usual i'm-a-teenager-promblems? then I have just the thing for you:
What Is A Bad Habit You Always Do (Besides Rambling) While Filming writing?
I'm always on at least five different tabs. I can never just write a post in one sitting because I end up getting distracted
What Is Your Favorite Word?
Wonder
Are You A Nerd, Dork, or Dweeb?
Nerd and proud. I know far too much about useless stuff and I will tell everyone about it
Vampires of Fairies? Why?
Fairies. They have far much more lore and I'm, as I said before, a huge nerd
Shapeshifters or Angels? Why?
Angels. Same reason but also because I'm catholic and I've always lived with the amazing idea that we all have a personal angel that takes care of each and every one of us
Spirits or Werewolves? Why?
Werewolves, because I'm a big fan of Wolfsong by TJ Klune and spirits scare me
Zombies or Vampires? Why?
Vampires. If I have to deal with the undead then they may as well be hot
Love Triangles or Forbidden Love?
Forbidden love. As a queer person I can identify with the trope and love triangles are rarely done well enough to keep me guessing
Full on Romance Books Or Action-Packed With A Few Love Scenes?
Action-packed. I don't care much about the romance and I need some sort of plot to keep me reading.
---
I Tag:
You! Yes, you, so don't try to ignore this