And that's it for 2019… this year has been wild, personally. I've done a lot of shit and read few books but I loved almost every second of it. Now it's time for a new era but before that, let's close up on the last year of the 2010's!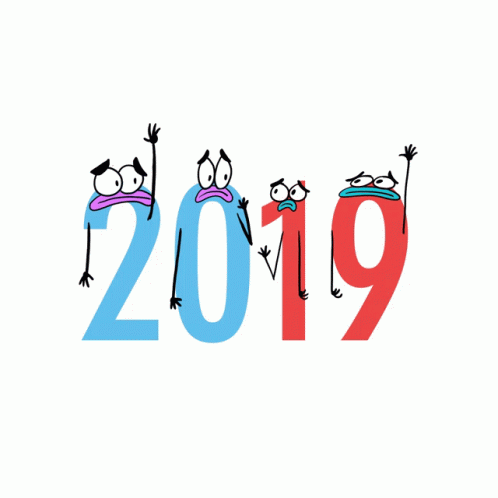 Read as many books as I want
I read a grand total of 34 books this year, which isn't a lot but it's what I felt comfortable with considering that this year I:
Planned and made a trip I've been dreaming of my whole life
Had my sister's wedding
Played on the SouthAmerican roller hockey tournament (and ended up second)
Graduated college
So yeah, 34 books is chill
Diversify genres
I did make a conscious effort towards this and although I don't see myself really delving into non-SFF books too deep, I have gained a new appreciation for historical and romance books so you may see some of them poop up on my blog a bit more often…
Write some discussion posts
I did this! You can check out my posts about Books Awards Season, the series I made on NaNoWriMo, or even the one I did on Rosa Santos and the latinx diaspora.
Read Classics
Finally getting to read all tha way through my TBR
For this I took part on the Beat The Backlist Challenge (a wonderful motivator if you are looking to reduce your own backlist) however the year wasn't good for reading and in the end I read only 10 books from the backlist
The upside is that they were all REALLY good
Blog-hop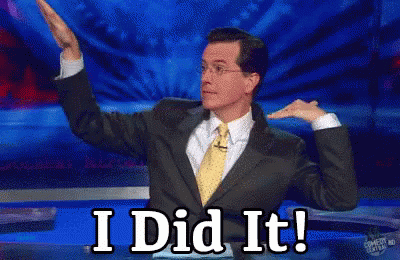 For this I used a meme called Book Blogging Hop and tried to make it every week, I found some amazing bloggers and I plan to keep it up on this new year as well
---
I'm happy with what I did and didn't do this past year,
let's hope for an even better 2020!