We are already in December! (I feel like I do this every single month… the passage of time baffles me tbh)
There's less than a month left of 2019 so I decided to start a series with the best of the 2019 releases
We are starting with COVERS because I'm an aesthetic bitch and I love a good cover…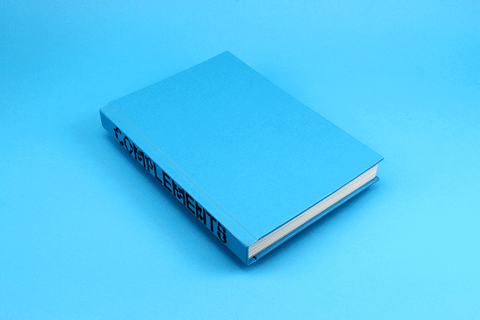 Do I have any kind of system or ranking? No. I'm like a crow who hoards shiny things, they are all important

Starting with the ones I've read:
Click on the title to see the reviews, on the cover to go to GR
I love intrincate titles and pretty colors
Beautiful and powerful people staring right into your soul
Characters surrounded by metaphors
Idk just throw a giant ship or crane in there and readers will go wild (i did)
---
Have you read any of these? What did you think??
I'm looking for my last minute reads so if you have any recs feel free to drop them in the comments