I've been tagged for this award by the fabulous Brittany @PerfectlyTolerable! She has a great blog and is a huge Jane Austen fan (she's the reason I read Pride and Prejudice tbh)
What is The Sunshine Blogger Award?
The Sunshine Blogger Award is given to those who are creative, positive and inspiring while spreading sunshine to the blogging community.
Rules:
Thank the blogger who nominated you and link back to their blog.
Answer the 11 questions the blogger asked you.
Nominate 11 new blogs to receive the award and write them 11 new questions.
List the rules and display the Sunshine Blogger Award in your post/or on your blog.
The Questions:
Do you ever read a book without reading its synopsis?
Yes, if someone lends me a book saying "you'll like this" or if someone I trust wrote it then I'm jumping straight in. Who needs summaries?
What was the first book you really obsessed over?
I was about to say another series of books, but then I remembered a time before vampires were a thing… I was always, first and foremost, a fantasy fan
The first books I read more than once and I talked about for hours with my friends were Crónicas de la Torre (Chronicles of the Tower) by Laura Gallego García.
It's a high fantasy that has everything, a girl who can communicate with ghosts (and falls in love with one) a boy turned dragon, an elf cursed with lycanthropy, a good witch turned necromancer by the power of love, and a shady old wizard mentor.
It is so good, if I had the books I'd read the all over again. (I borrowed them from the library and I no longer live in Spain so… RIP)
What is the best bookstore you've visited?
I'm lucky enough to live close to one of the most (if not the most) beautiful bookstore in the world.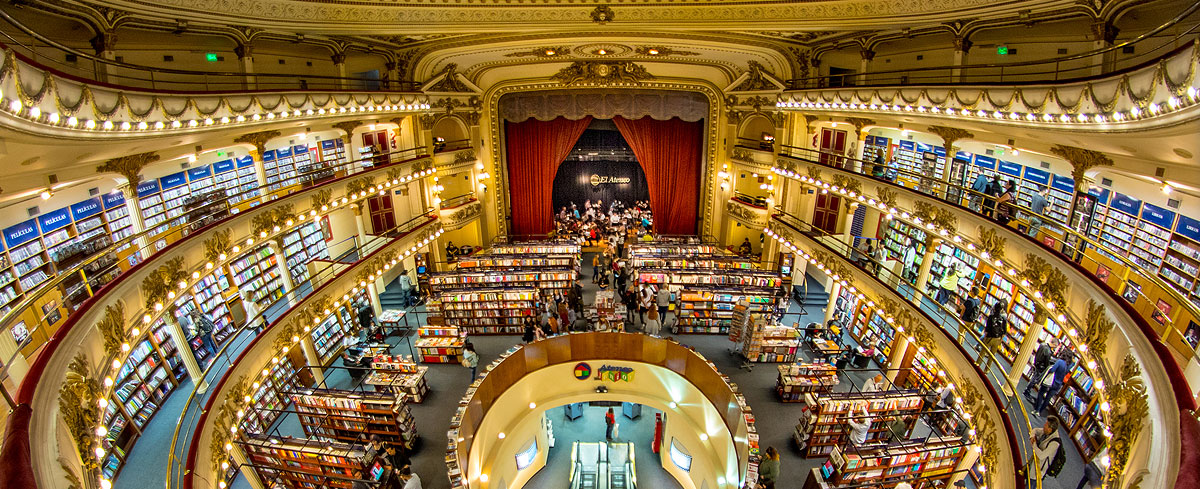 It's called El Ateneo Grand Splendid, and it's an old theater. They kept the style and the paintings on the walls and ceilings, replacing the seats with rows of shelves and putting a cozy little cafe on the former stage.
If you ever come to Buenos Aires then you should take a day to visit.
What is a hyped book you have no interest in reading?
I'm easily influentiable, if a book is really hyped then I'll have at least a little bit of interest…
If you could read any book again for the first time, which book would it be and why?
I really enjoyed it but I want to read it again now that I've studied The Illiad in depth but I feel like, since I already read this book I won't be able to appreciate it as much
What is the best book you have read so far this year?
Without a doubt. This book was soooo good, you can read my review here, but the point is: this book is a fantasy that centers in a woman doing everything she can to live for herself and do what she does best, also there's magic tailoring scissors, not to mention the tall-dark-and-handsome mage who helps her,,
What is the worst book you have read so far this year?
Noooo, I hate hating on books since the author always puts a lot of work into the story. But this year I've read all pretty good books so even the worst of the year doen't make it lower than four stars so… none?
Do you prefer Plot-Based or Character-Based stories?
Plot! I have a pea-sized brain and can retain very little about characters but if I follow a plot then it's easier for me. Not to say that I don't read character-driven stories but they just take me a bit more effort
What is the oldest book you have read?
Funny thing about studying classic literature: your "sort by publication date" on goodreads starts at minus 700
You can take your pick (I did NOT like The works and the days from Hesiod)
What is your favorite book cover (or a recent read that you absolutely loved the cover)?
Favorite cover of the year!
And such a good story to match (review)
How do you pick your next read?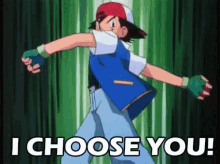 I look at the books I have, then at the ARCs I should be reading, then I say "fuck it" and get even more books.
Seriously though, I just see what I have available and then pick whatever I'm in the mood for.
---
My Questions!
Favorite book of 2019
Prettiest cover (doesn't matter if you didn't read the book)
Three words on a blurb that'd make you buy the book
A book you expected more from (doesn't mean it was bad, it just wasn't it)
A book you expected nothing from and left you pleasantly surprised
Best library/bookstore you've visited (yes, I'm stealing this question)
A book to screen adaptation that you loved (or are waiting for)
A book you'd want to see adapted
Favorite book from a genre you don't usually read
Reasons why you'd DNF a book
A bookblogger you want to hype and why
---
Tag, you're it::
Anyone who wants to do this!