By now we are all either too tired to compute OR too caffeinated to feel our fingers as they type but
Don't give up!
That novel that may look terrible to you, or that looks like it will just never be done, is still your baby. And today I'm sharing with you NaNo Novels that became part of my favorites after (probably) making their author's life hell all month long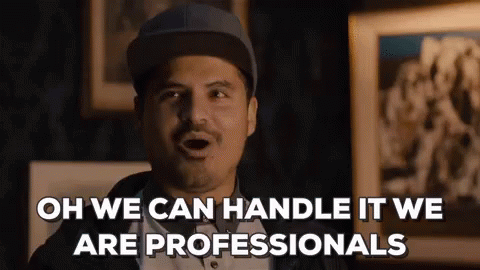 Don't date Rosa Santos by Nina Romero is the first one that pops up. It had a title change but the hard work of that first draft as well as revisions, was a NaNo baby! And maybe you don't get it on your first try but that doesn't mean you can't get it eventually!
---
The Night Circus is a whimsical, multiple POVs novel about magic and performing. It's a wonderful novel that also took form one november. The author even participated on a PepTalk for other NaNo writers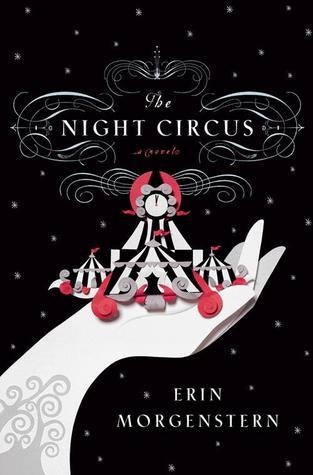 ---
Are you a fan of retellings? Do you like science fiction? The you already know about The Lunar Chronicles by Marissa Meyer. The worldbuilding on her novels is exquisite and the characters are adapted perfectly into this new universe. Not only one but three of the Lunar Chronicles novels were written as a NaNoWriMo project. Talk about success!
---
These are just the ones the I've read but here you can see 90 published novels that cover any genre you may like!
Let's keep going and maybe one day you'll be on a list like this one