We are quickly approaching the end of the year and you know what that means:
it's time to choose the best of 2019, or at least start thinking about it
I probably won't start drafting that particular post in a few weeks yet, but when you have a big platform and want to get your audience involved with the process you need to get the votes in early.
First of all, it's important to remember that these kinds of lists tend to focus more on the middle of the year, and forget about the books that were published too early.
In the same way, since voting starts so early, some 2019 books haven't come out yet, which puts them at a disadvantage.
So keep that in mind when casting your vote, go back to your reading list as early as January and try to read as many new releases as possible. (Remember that sometimes you can write in a title!)
Don't forget that these awards are basically free book promotion, and as such, the most famous authors will always have an advantage. If you are on the fence whether you should vote one or the other, always pick the one less-known, you could help them reach more readers that way!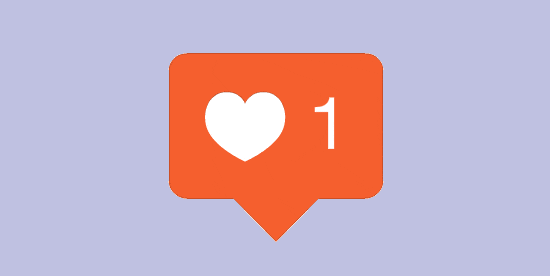 Sometimes you haven't read a single book on the list, but you want to cast a vote anyway (does everyone feel the need to check out all the boxes or is it just me?) When that happens I have three strategies:
I pick the one from an author I know. Sometimes you have those names that when you see on a cover you just trust them. I can't explain it, but you know

I pick the book that I've seen my mutuals talk positively about. Sure, maybe

I

didn't read it but if the people I follow liked it then it has to be something

If all else fails I pick the one with diverse main characters, because we need more of that, and even if I'm not going to read a historical fiction book we still need those with people of color in the lead or queer characters living their lives.
---
Basically, this awards season just try to have fun and see if you may find your next favorite read! Don't forget to support diverse books and vote for what you want to see more of!