Top Ten Tuesday was created by The Broke and the Bookish in June of 2010 and was moved to That Artsy Reader Girl in January of 2018. It was born of a love of lists, a love of books, and a desire to bring bookish friends together.
November 12: 
Favorite Bookmarks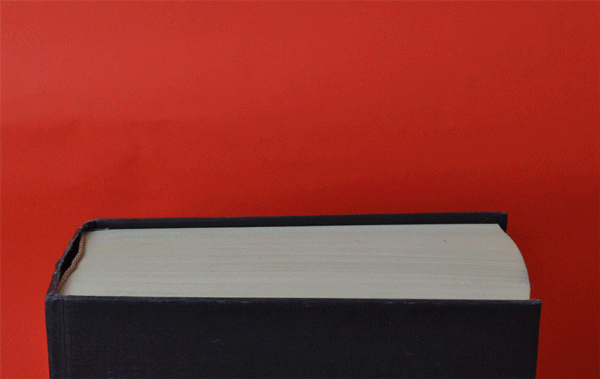 I actually did an entire post of my most unsual bookmarks a while ago.. so this time I promise to talk only about the bookmarks that were created specifically with that end in mind
These were all from subscription boxes (those that could make it through my country's hellish postal service)
The first one was from Fairyloot and it was inspired by little red riding hood and it's made of wood! super thin and durable and I really love the art. You can check out more bookmarks like that one on  Ink and Wonder Designs
The second one came with the book on the Wildest Dreams box (the Love, YA themed), I haven't read it yet… I'm sorry! but the cover art is lovely
And the rest came all in the Illumicrate Hidden Talents Box. The first four are inspired by Avatar: The Legend of Aang (which I adore) and they are metal tabs. Then some promotional bookmarks, the one I use the most is the sword one becuse I love to have the wilt peeking out of my high fantasy novels (yes, I'm a nerd). Lastly I have the tarot-inspired cards based on the three main character of The Infernal Devices, a series I haven't read but a friend of mine loves.
---
And those were my actual bookmarks! I'd have more but I really mostly read on my kindle so they are more for show than anything else.