Top Ten Tuesday was created by The Broke and the Bookish in June of 2010 and was moved to That Artsy Reader Girl in January of 2018. It was born of a love of lists, a love of books, and a desire to bring bookish friends together.
October 22: 
Books I'd Give Different Titles To
(and tell us what title you'd pick!)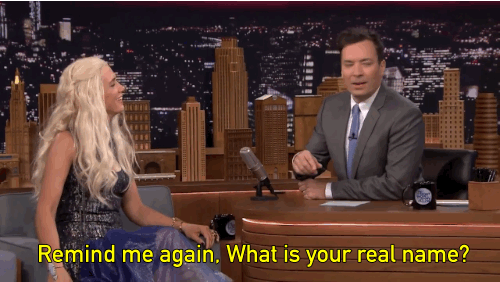 Listen, I don't pretend to know anything about book marketing, and all the books I read have great titles. That's why I'm not choosing better titles, just ones that reference the actual plot
Heartsong? I've seen all the teasers and reactions already. This one should be
Hearbreak
Red, White and Royal blue? More like
Imperialism made cute
A Gathering of Shadows is a good name but I prefer the Spanish version:

Council of Shadows
The Red Scrolls of magic are not the focus here, it deserves a more romcom style title, in my opinion:
Witchmark is a great name but I'd also have liked
The Witch Doctor
Undertow is all about magic and queerness explored in an almost magical realism way, but we aren't taking this so seriously so
(Horny) Witches say queer rights!
History is all you left me, yes, he did, but also
And last, another title I really like but I'm gonna change because of reasons:
---
This was actually more fun than I expected,
which titles would you change to be more fitting for the story?