This tag was brought to you by: The Bilbiophagist, who has a great blog and all the best answers
Rules:
Answer the prompts.
Tag some friends.
Link back to this post, and be sure to mention the creator (Sam @ Fictionally Sam)
Have fun!
---
Planning: A Book That Is Completely Thought Out
Here I'm gonna have to agree with Sara
The Name of the Wind is such a well planned book, you can read it infinite times and you'll always find some new clues in the story that you didn't notice before. Maybe that's why it's one of the few books I can reread without getting bored…
Focus: A Book That Kept Your Undivided Attention
This book was too adorable NOT to give it most of my attention
(I listened to the audiobook so whenever I couldn't listen I'd pick up a different book but that doesn't count)
Delegating: A Book That Should Have Been a Series
This was fun and full of love and I want more of these two disasters together!
Small Goals: Name a Book Below 150-Pages That You Loved

With 110 pages this book managed to be exciting, full of magic and very queer, wich is all I need from any book.
Peak Hours: A Book/Series You Can Only Read at a Certain Time
You can't read a book with DSummer on the title in just any season!
Lists: A Book That You Finally Crossed Off Your TBR

Every single member of my family read this book before me and told me to read it, I just put it off. For a year. But I loved it so much when I finally read it!
Proactive: A Book That Is/Was Ahead of Its Times
Mary Renault published this on 1969 but it has such good narration and historal accuaracy and actual, historical, queer representation, I think if it came out today it's be more appreciated
Declutter: A Series You Wish You Could Unread
I didn't even read the entire series but it took so long and the pay out was not enough.
Multitasking: Books That You Read at the Same Time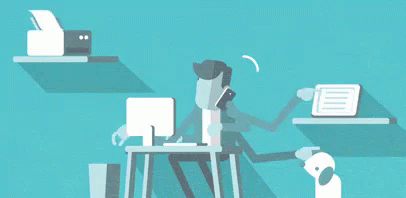 Every book I've read was read at the same time as another twelve books, I have too little an attention span to focus in just one story at a time
---
So… turns out I'm a messy reader (who would have guessed) but ti doesn't matter, what matters is sharing the mess with others!
I'm tagging everyone who wants to do this tag