Just because you experience some sort of oppression doesn't give you the right to talk about others'
A "hot take" brought to you by my current read but it's actually a thing I've seen a lot and this isn't specifically about this book. It just inspired me to finally write the post-
I'm reading a cute romance YA where one of the main characters is latino, as far as I've been able to research the author is not. This isn't an issue on itself, I love that more people are including latinx characters in their stories and making us more visible and all that. The problem comes when such people take it upon themselves to discuss intra-community issues as if they understand shit.
When you are writing as an outsider you should always try and be respectful of the culture you are portraying and if you feel like expressing your opinion on something that doesn't apply to you directly maybe don't.
In this book the protagonist deals with casual racism and has his own way of dealing with things, which I don't think it's a white author's place to preach, especially when the advice is to smile and bear it, but it's nothing new.
What actually bothered me enough to write this was a small rant MAIN CHARACTER has about the use of latinx and its grammatical correctness, something that has been (and still is) discussed at length in the community
Personally, I only use it when speaking in English since I don't see a viable pronunciation in Spanish (where I use the -e instead on -x)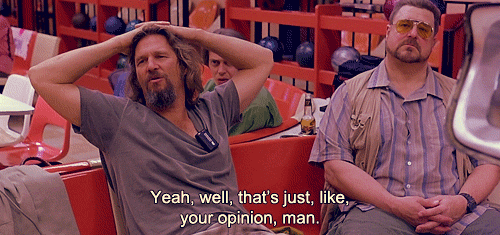 Being YA, this rant is by a teenaged character so the definite tone and absolute love/hate is to be expected, however it's not a rant that belongs in a book written by any non-latinx author. Call this cencuse if you like (it isn't) but you can't possibly understand the intricacies of the debate so you should stay far away from it. It wasn't even relevant to the plot, it felt like the author just wanted to let us know what he thought.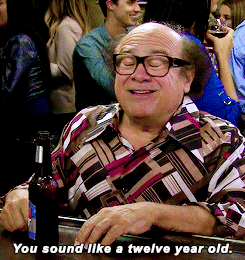 AND THEN the character goes on to dismiss microaggressions as "not a real thing" and something "you shouldn't apologize for". Listen, as a queer person I'm sure the author has experienced a lot of these, and it's probably their own views which are valid as long as they talk only from personal experiences.
Microaggressions are a thing

You can tell people they don't need to apologize

to you

specifically

Don't make light of casual racism 

Especially when you've never dealt with it
tldr: you can't dismiss/condemn something you don't experience