HOW is it September already??
Time is a human construct and I'd like to sleep for a thousand years, please
In other news, it's time for my check-in on my wishful 2019 New Year's Resolutions, because I love to dissapoint myself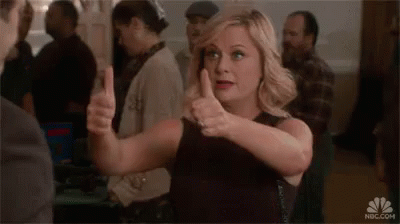 Read as many books as I want
This is a lovely goal because it's untraceble and so impossible to fail,, good going past-me! (If you are curious I've managed to read 25 books this year and I'm super happy because they were really good)
Diversify genres
YES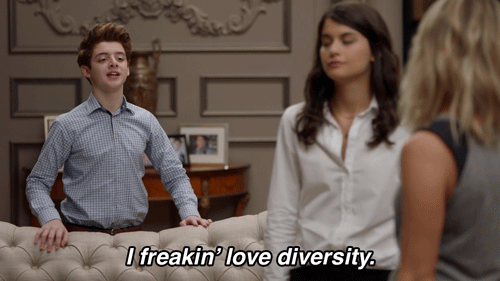 I actually did this! I read some nonfiction and romance and (middle-grade) horror and a couple about travel and one on mindfulness!
Write some discussion posts
I did a couple of them, one was about Why are adults reading YA? and the other was about Reading a small amount of books and I'm super proud of myself for getting them out there
Read Classics
…
Finally getting to read all tha way through my TBR
I'm doing the Beat the Backlist challenge and my bingo card is looking appropately full so I'm gonna say this is a check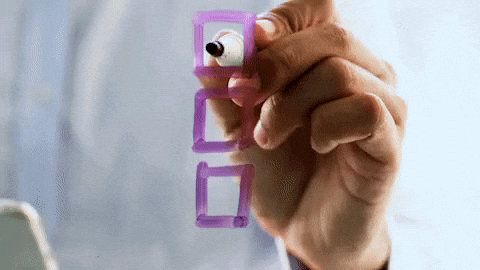 Blog-hop
I finally found a way to remind myself to dcument all the blog-hopping: Book Blogger Hop! Every week we get a question and then share the blogs we visited. It's an easy way to keep up with the habit
---