The Book Blogger Hop was originally created by Jennifer @ Crazy-For-Books in March 2010 and ended on December 31, 2012. With Jennifer's permission, I relaunched the hop on February 15, 2013. Each week the hop will start on a Friday and end the following Thursday. There will be a weekly prompt featuring a book related question. The hop's purpose is to give bloggers a chance to follow other blogs, learn about new books, befriend other bloggers, and receive new followers to your own blog.
This week's question:.
Do you own more than one copy of a book?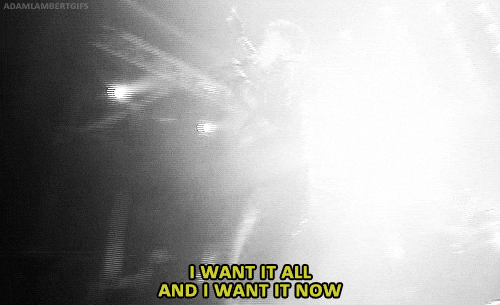 Yes, usually it's because I want different formats for different moments. One time I forgot my physical copy of A Darker Shade of Magic at home and decided to just buy it on my kindle (I had a really long day ahead of me, okay?). I also own two hardcovers of Alice in Wonderland because I love that book and the illustrations were just too pretty to ignore-
---
This week I hopped to:
If you are looking to buy one book, or seven, then let me direct you to the best recs list I've seen this month! Taasia @libraepaintspages has over 50 YA books to read this summer/winter and they all look amazing
You know what's hard? Getting physical books in the original language, because I live in the literal end of the world and we either don't get the books or they are so expensive I end up buying everything on Amazon. This is just one of the struggles international readers face but Marie @DrizzleAndHurricaneBooks has put together a fantastic post about how we can all support international book bloggers and show our appretiation!