The Book Blogger Hop was originally created by Jennifer @ Crazy-For-Books in March 2010 and ended on December 31, 2012. With Jennifer's permission, I relaunched the hop on February 15, 2013. Each week the hop will start on a Friday and end the following Thursday. There will be a weekly prompt featuring a book related question. The hop's purpose is to give bloggers a chance to follow other blogs, learn about new books, befriend other bloggers, and receive new followers to your own blog.
Do you always have a book with you?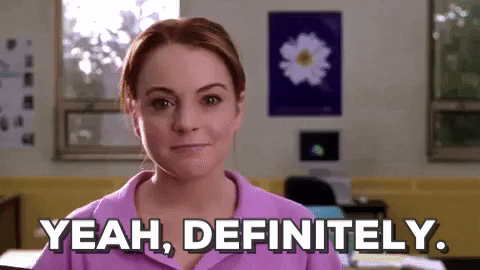 No matter where I'm going, my kindle is always in my bag (you never know when you'll have a few minutes of free time) and if I'm going somewhere I can't use technology (like the bank or some oficial building) I make sure to carry a physical book as well 
---
This week I hopped to:
Isobel's Book Corner has some highly anticipated upcoming releases that I'd love to take with me, great authors with great covers (you know I'm weak for pretty covers) It's quite a young blog so you should definitely go and show them some love!
You know something I'd like to carry along way more often? Different settings! Last weeks' Top Ten Tuesday was all about which ones we'd like to see more of in YA fantasy and Hannah @Books, Life & Other Oddities has the perfect list. If you are writing or want to write a book and are not sure of the setting just pick one from this list and I'll be guaranteed to read it
The Third Annual 2019 Book Blogger Awards are taking place right now! You have until July 31 to place your votes. This a great way to boost your favorite bloggers and discover new ones!