I saw Emma @EmmasChapter doing this tag the other day and wnated to give it a try. Emma was also on my last Book Blogger Hop!
All these questions are about my life outside of reading so I expect my answers will be quite short… most of them are pictures
Name A Cartoon Character That You Love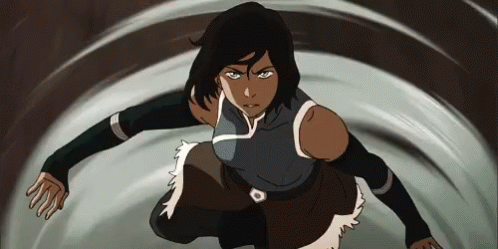 It me I really like Korra, from Avatar: The Legend of Korra, she is powerful and strong but still goes through a lot, learns how to get help when she needs it, and has a cute girlfriend, what's not to love?
What Is Your Favourite Song Right Now
What Could You Do For Hours (That Isn't Reading)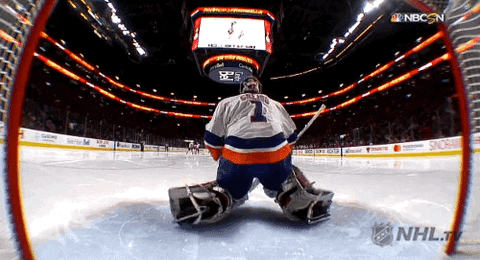 Hockey! I already do it for hours so I know it's true
What Is Something You Love To Do That Your Followers Would Be Surprised By
I'm not sure if I talked about this before but I really love doing elaborated hairstyles! Mostly on me bacuse my sisters can't sit still for more than five minutes. Here's something I did the other day while I watched youtube:
What Is Your Favourite Unnecessarily Specific Thing to Learn About
I love to learn about folklore from all around the world and similarities on the stories from completely different regions. It makes me feel like there's something true behind all the tales and something humans keep projecting upon no matter their origin.
What Is Something Unusual You Know How to Do
Something I love to do that some people find unusual is cross-stitch. I have done a few big projects that lasted months but I also do silly things that don't take more than a day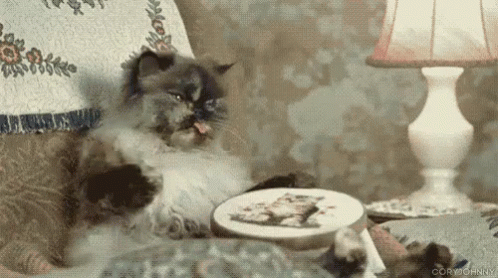 Name Something You've Made in The Last Year (And Show Us If You Can)
There's something I learnt how to make (and made) just last week! Apple scramble!! It may seem easy for some of you but I'm hopeless in the kitchen so this is huge
What Is Your Most Recent Personal Project
I actually have been doing a loooong project so it isn't finished but props to you if you can guess what it is by the half-made top left corner
Yes, that IS critical role on the background
In the end it will take up all this space:
over half a meter long and about 30 centimeters tall-
Tell Us Something You Think About Often (Maybe While Staring Out of Windows)
My life in the future, once I've moved out of my country and can live in peace, traveling when I can and owning a small house filled with books
Give Us Something That's Your Favourite, But Make It Something Oddly Specific
Waking up early on days you don't have anything to do, looking out the window and seeing it's a cold and rainy day, so you stay in your bed just enjoying the warmth and knowing you don't have to be anywhere any time soon, just basking in the sound of the rain hitting your window
Say The First Thing That Pops Into Your Head
Coffee…. I think I'll go get one
---
Tell me about your life outside books!
And all of you who want to do this tag!