Top Ten Tuesday was created by The Broke and the Bookish in June of 2010 and was moved to That Artsy Reader Girl in January of 2018. It was born of a love of lists, a love of books, and a desire to bring bookish friends together.
June 25:
Books On My Summer Winter 2019 TBR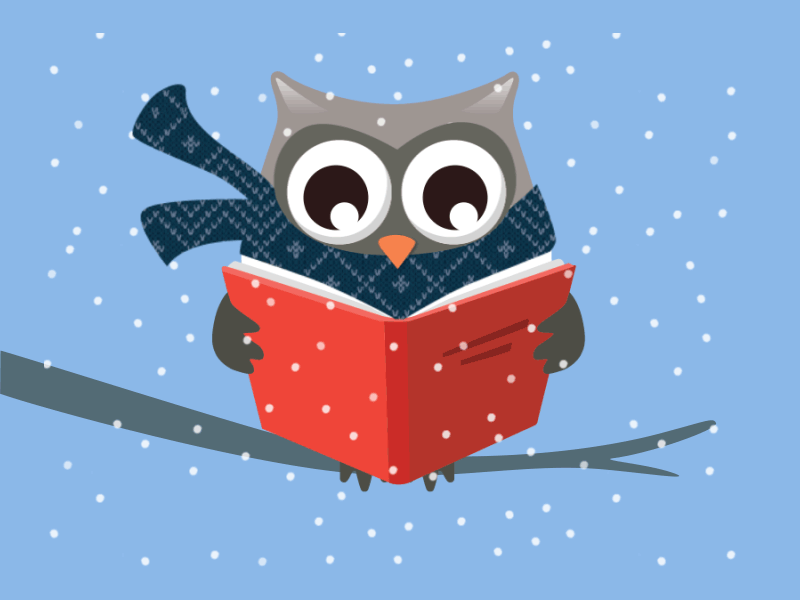 I believe we've been through this enough times by now that you all know how this works, I'll list a lot of books and read maybe one or two from that list.
Instead of pretending I know the future and guess at what I'm going to read, I'll give you
>the latest additions to my TBR
Any comment about a books will automatically affect how long it takes me to read it, so feel free to share if you've read (or know about) any of these!