The Book Blogger Hop was originally created by Jennifer @ Crazy-For-Books in March 2010 and ended on December 31, 2012. With Jennifer's permission, I relaunched the hop on February 15, 2013. Each week the hop will start on a Friday and end the following Thursday. There will be a weekly prompt featuring a book related question. The hop's purpose is to give bloggers a chance to follow other blogs, learn about new books, befriend other bloggers, and receive new followers to your own blog.
This week's question:.
Do you read books over 400 pages?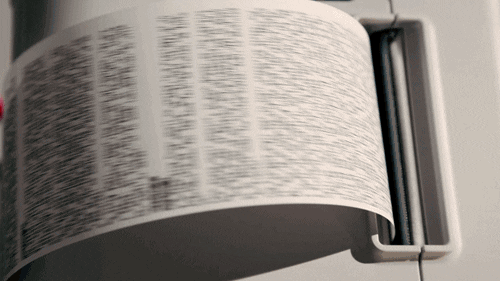 Yessss
I love reading really long books because I feel like they can give me more story. I tend to  read either long books or series because it's never enough.. and so, today's bloggers have some great books that are great for readers like me!
---
Fantastic bloggers to follow
First of all, the blogger that brough this perfect new bookmeme to my attention! The Book Nook UK has a list of un-put-down-able reads and Game of Thrnoes is the first one, which they read IN ONE DAY that's well over 400 pages… this is definitely witchcraft
A blogger after my own heart, A Court of Coffee and Books has so many good reacs, but especially The Beholder, a story about a girl setting sail to look for oportunity on the other side of the Atlantic, a retelling of one of my all-time favorite classics: The Odyssey
Just over 400 pages is the book reviewd by A Kernel of Nonsense, and also my newest addition for the TBR pile. I've seen Sorcery of Thorns quite a lot lately but this particular review convinced me to give it a try.