Don't we all have these? As much as I love reading I'm really bad at keeping up with my TBR, for a lot of different reasons.
Today's tag comes from Elaine @ElaineHowlin who tagged everyone (so I was totally personally tagged)
A BOOK THAT YOU FEEL YOU NEED TO READ BECAUSE EVERYONE TALKS ABOUT IT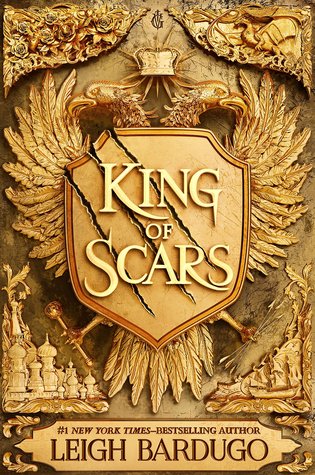 The worst part is that I think I'd like it but also… I'm just really not in the mood for it…
 A BOOK THAT'S REALLY LONG
How many times have you all heard me say I was definitely gonna read this??? A thousand, probably. It's just soooo long and there are like ten more books in the series..
 A BOOK YOU'VE OWNED/HAD ON YOUR TBR FOR TOO LONG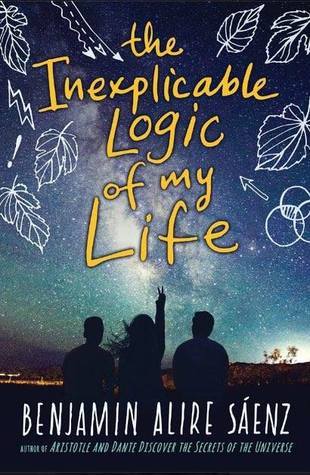 A BOOK THAT IS 'REQUIRED' READING
(EG, SCHOOL TEXT, REALLY POPULAR CLASSIC – SOMETHING YOU FEEL OBLIGATED TO READ!)
I don't do classics, I try but there's just no motivation…
 A BOOK THAT INTIMIDATES YOU
Everyone who has read this loved it and it's a brend new kind of fantasy for me so I'm kind of scared to get into this one in case I don't like it….
 A BOOK THAT YOU THINK MIGHT BE SLOW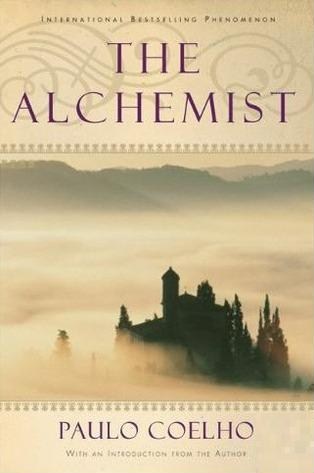 I've been meaning to pick this up for a while now but, as the prompt says, I'm afraid it's gonna be slow and boring…… has anyone read it?
 A BOOK YOU NEED TO BE IN THE RIGHT MOOD FOR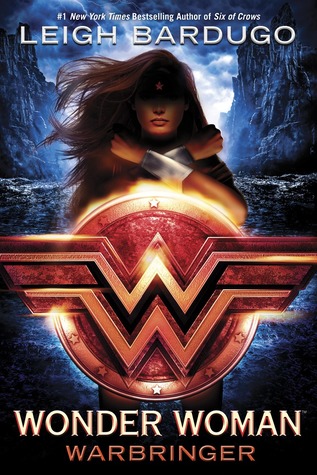 I've had this book on my Kindle for THE longest time and haven't read it yet. I just don't feel like superheroes right now and when I do it's just enough motivation for a quick fanfic
 A BOOK YOU'RE UNSURE IF YOU WILL LIKE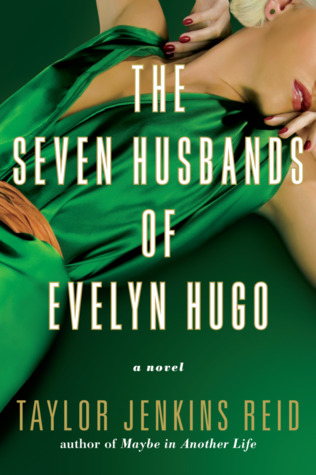 There's SO MUCH HYPE around this book that I have to read it (ie really want to) but since it isn't from my usual genres I'm reticent to try in case I dislike it
---
Those are all the books! If you've read any of these then please tell me your experience or direct me to good reviews! I really want to read all of these but also not,,
---
I'm tagging