Today we have another book meme *pretends to be surprised*
Top 5 Wednesday is hosted by Sam from Thoughts On Tomes. This one comes from Goodreads
It's pretty much what it says in the title, Top 5 on something related to books (yay!)
Today's topic is
SFF BFFs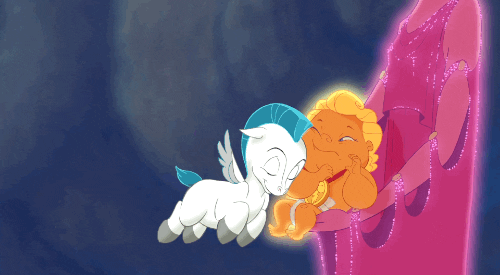 -BooktubeSFF Awards Crossover Topic-
— Discuss your favorite friends in Scifi and Fantasy, or characters you'd be BFFs with.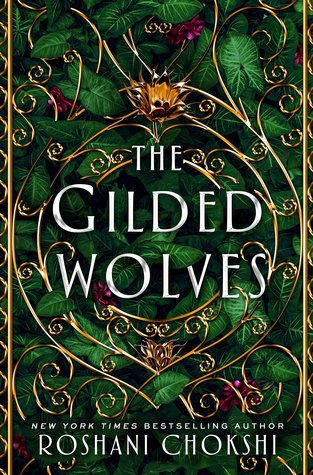 This book has a fantastic ensemble cast that I wish were all my friends. They have really diferent pesonalities but each of them deserve the world
I'm pretty sure I've mentioned this before but Daphne is the best friend to have in any situation. She's the definition of ride-or-die and has enough brains to solve any problem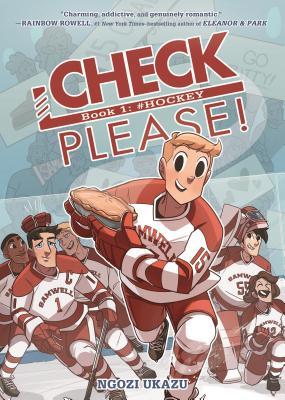 Friends that play hockey together stay together, if you haven't read this comic yet (YOU SHOULD) it's about friendship and sports and love, all during college
 Carter and Ox are frindship goals, if a friend offers to kiss you to help out with your sexuality crisis you know you have a good friend
 I just… love Selena's group of friends???
---