Top Ten Tuesday was created by The Broke and the Bookish in June of 2010 and was moved to That Artsy Reader Girl in January of 2018. It was born of a love of lists, a love of books, and a desire to bring bookish friends together.
May 7:
Characters That Remind Me of Myself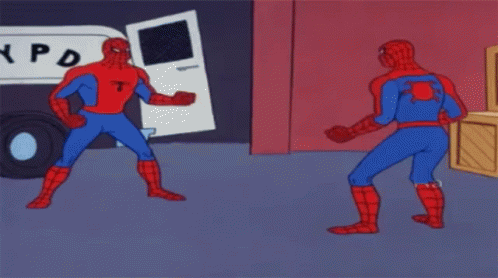 Wow, what a fun way to call out myself!
If I wanted to be vain I'd pick all the most badass, adventurous, and extroveerted main characters out there. But I don't care for that so we are winging this with the least amount of ego possible
 I'm like Alexander "Alec" Lightwood because he is a disaster that can't stop thinking about Magnus Bane (WHO ELSE WATCHED THE SERIES FINALE???) My review for RSoM
(Not supporting CC anymore though)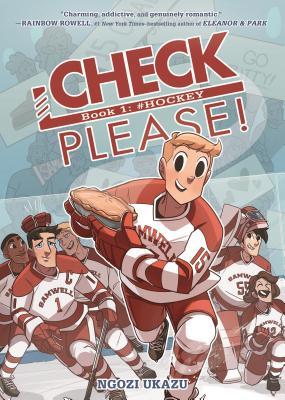 Eric Richard "Bitty" Bittle because I'm queer and love hockey (Read the webcomic for free here)
 Daphne Richards, especially on this book, because of her complicated relationship with her roots… Here's my review
 Roja del Cisne beacuse I also love my sisters and would do anything for them but have always been aware we look different. My review
 Kaz Brekker for the chronic pain and loving Inej Ghafa.
And last but not least:
Delila "Lila" Bard because I'd also rather die on an adventure than live standing still. Full review here