We are already 5 months into this year! (I can't believe it either, TIME IS A LIE) so I thought it'd be nice to check in on the totally realistic goals I had for 2019…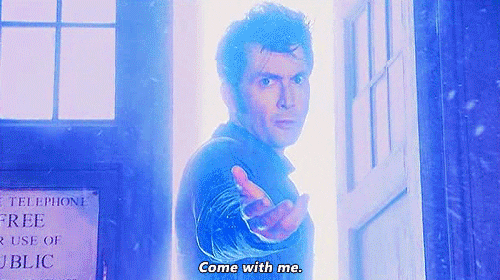 Read as many books as I want
This was the most achievable goal and yet… I'm having such a hard time finishing books! So far (according to goodreads) I've read 15 books but most of them are comic books so there isn't much reading going on-
Diversify genres
I've read some myhtology, some superheroes, sports, a bit about ghost stories… I'll say I'm doing fine
Write some discussion posts
…… I WAS PLANNING A TRIP AND THEN TRAVELING OKAY??
Read Classics
I'm (shamefully) still making my way through Pride and Prejudice
It's no even that I don't like it, I just legitimately get distracted and read something else
Finally getting to read all tha way through my TBR
I read two books from the backlist and I'M POUD OF THAT
Blog-hop
sorry–
---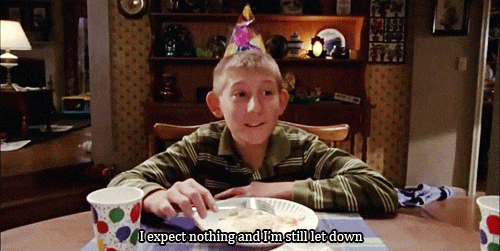 So this hasn't gone quite according to plan but I still have most of the year to make up for it! Maybe!