I was tagged by the wonderful Way too Fantasy for this tag! If you don't know the blog then I highly recommend you give it a look, it's fun and full of interesting reads.
How Many Books Do You Usually Read At Once?
Never less than 2 and most of the time around 4-5
How Do You Decide When To Switch Between Multiple Reads?
Two reasons why I'd switch:
I'm in a mood and the book I have at the moment doesn't fit it
Different situations call for different book formats.
On the second point I agree 100% with WayTooFantasy, I have some books on kindle, other on audio and a few physical copies. If I'm traveling I prefer audiobooks since they are easier to manuver with, but also when I sit down to crossstitch I like to have them in the backgournd. Physical copies are for when I can actually sit down and enjoy. Ebooks are for literally any other time. I always carry my kindle just in case.
Do You Ever Switch Bookmarks Partway Through A Book?
Nope. If I'm using a bookmark then I'll just keep it for the rest of the book
Where Do You Keep the Book(s) You're Currently Reading?
In my bag if I go out and on my bedside table if I'm home, but always close at hand
What Time Of Day Do You Read The Most?
Afternoon, I have a job that doesn't require much attention unless the phone rings so I get most of my reading in the quiet moments.
How Long Do You Typically Read In One Session?
I'm literally the least consistent reader ever. I've had reading sessions of over 4 hours and I've had days where I couldn't read a page without looking at twitter
Do You Read Hardbacks With the Dust Jacket Off?
ALWAYS! I'm very meticulous with my books and when they go back to the shelf I like all the spines to be in perfect condition so the dustjackket stays safe while the book goes everywhere I go-
What Position Do You Mainly Use To Read?
As I mostly read at work or on the train I'm just sitting down so correctly I look straight
Do You Take Your Current Read With You Everywhere You Go?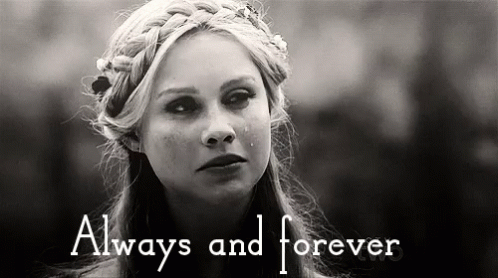 How often Do You Update Your Goodreads Reading Progress?
Whenever I reach a page/percentage milestone, like page 100 or 69% (yes, I am a child)
---
I'm tagging everyone who wants to do this tag!
(If you want an actual tag on the post tell me and I'll put a link to your blog)
WordPress has taken spell-check away from me
If you notice any typos please tell me and I'll fix them