I saw this on Fadwa's blog @WordWonders and since I haven't done a challenge in a while I decided to self-tag me (as usual)
The challenge was created by Peter @ Peter Likes Books on Youtube. Bascially you have a list of steps where you answer with a book on your shelves and in the end you have your next read!
If you are like me and don't own as many books as OP thinks we do, you can just do it with your goodreads' shelves and following my adapted questions
book cover = goodreads link
STEP ONE: FIND YOUR FAVOURITE BOOK
The last book to be added to this list (yes, I can't choose just one. don't judge me) is: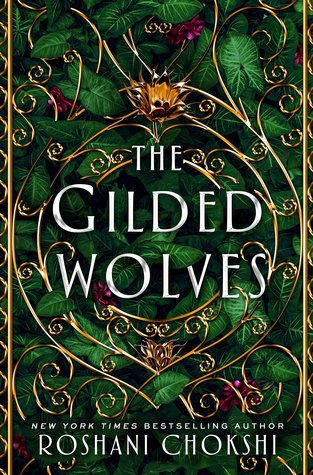 STEP TWO: FIND A BOOK WITH A MAIN CHARACTER WHO HAS THE SAME FIRST NAME OR LAST NAME  AS THE AUTHOR IN #1
this challenge seems to think that my favorite book would be by an author with a white name written with more letters than necessary…..
LET ME JUST PROMOTE ANOTHER BOOK BY THIS AUTHOR that is currently on my TBR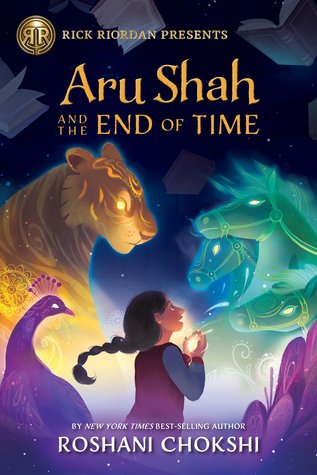 STEP THREE: OPEN THE BOOK TO PG. 74, LINE 3. PICK 2 WORDS AND FIND ANOTHER BOOK WITH THOSE 2 WORDS IN THE TITLE
Bold of you to assume I have any book in physical form
So, book number 74 on my goodreads is:
STEP FOUR: ONCE YOU'VE FOUND THAT BOOK, FIND A BOOK WITH SIMILAR CONTEXT
For this I'm looking into my Fantasy shelf, which has 112 books. The most similar would be the seuqel, that I still haven't read-
STEP FIVE: UPON FINDING THAT BOOK, FIND A DIVERSE BOOK WITH A SIMILAR TITLE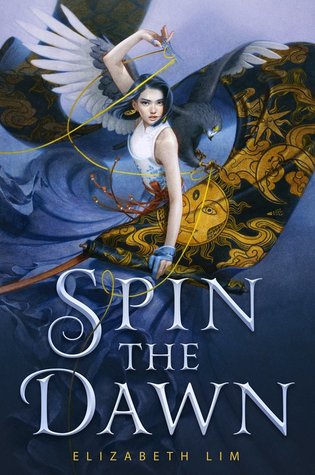 EVEN THE COLORS ARE SIMILAR. I'm so excited for this book, is one of the few I preordered and the sinopsis is just so parfect.
STEP SIX: PICK A MAIN CHARACTER'S NAME FROM THAT BOOK AND FIND ANOTHER BOOK THAT HAS THAT NAME IN THE TITLE
If anybody knows a book with Maia on the title HMU
In the mean time I'm picking a book on Mayan mythology, which is almost the same
STEP SEVEN: OPEN THAT BOOK TO ANY PAGE AND PICK A WORD WITHOUT LOOKING
For this question I'll just pick a random GR review and a word in it without looking
This is the chosen one (you can go to the review by clicking the image)
First word I see: This
STEP EIGHT: GO TO YOUR FAVOURITE SECTION & FIND THE FIRST BOOK YOU SEE THAT HAS YOUR WORD IN THE TITLE
My favorite "sections" (ie shelves) are either Fantasy or LGBT+ so let's see what I can find..
I got TWO books, one for each section. The Fantasy one I've already read and the LGBT+ is on the TBR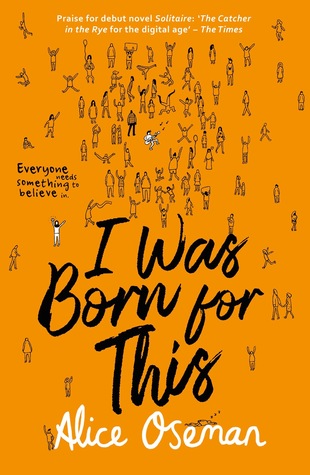 STEPS NINE & TEN: YOU HAVE FOUND YOUR BOOKS, BUY/CHECKOUT/READ YOUR BOOK!
I'M SO READING THAT BEAUTIFUL ORANGE BOOK AS SOON AS I CAN ACTUALLY BUY BOOKS
---
PS Feel free to point out to me any typos or mistakes because WP decided that we didn't need to have the fucking Spellcheck function anymore