"time-worn" as if I didn't start reviewing books less than two years ago
Top Ten Tuesday was created by The Broke and the Bookish in June of 2010 and was moved to That Artsy Reader Girl in January of 2018. It was born of a love of lists, a love of books, and a desire to bring bookish friends together.
April 23:
(First Ten) Books I Reviewed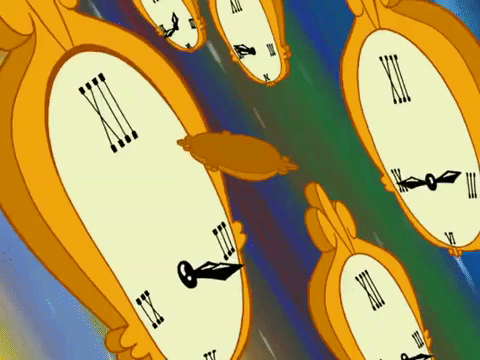 (These do not have to be formal reviews. A small sentence on a retailer site or Goodreads counts, too! Submitted by Rissi @ Finding Wonderland)
Today's theme is really easy (Thank goodness because I was having a bit of a block) I only need to go into the archives and see what reviews I posted, the only thing I know for sure is that the first book was I'll give you the Sun but after that it's all a blur… this will be fun!
What did I learn looking at this? I don't do many reviews… sorry(?
They just take soooo long to make (the way I like to make them) that sometimes I get distracted half way through and then forget parts of the book and never finish them. I promise to put more effort into them though, because I'm reading some really great books and they all deserve their own posts.