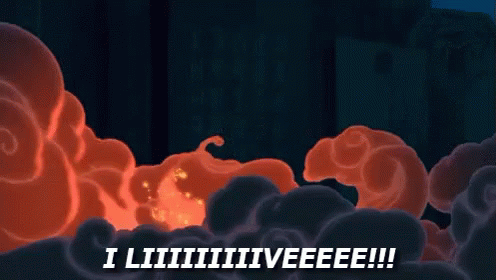 After an unintentional hiatus, I'm finally back! As you may know I took a trip to the UK and Ireland last month and between preparing for it and actually traveling I couldn't make content for the blog (for which I'm sooo sorry). But I'm back to Argentina now, with brand new plans for my next trip and all the excitement and energy to pick the blog back up!
Without further ado, here's my Friday reads for a book I juuust finished yesterday but I wanted to mention anyways:
My Current read
Friday read was invented by The Candid cover, It's a book meme that mixes two already existing:
Book Beginnings is a book meme hosted by Rose City Reader where participants share the first sentence (or so) of the book, along with initial thoughts about the sentence, impressions of the book, or anything else the opener inspires.
The Friday 56 is hosted by Freda's Voice, and the rules are quite simple: Grab a book, any book, and turn to page 56 or 56% in your e-reader. Find any non-spoilery sentence(s) and post.
Book Beginnings
From the observation deck of the Eiffel Tower, the city was spread at Magnus Bane and Alec LIghtwood's feet like a gift.
And we pick up right in the middle of Paris. These two have been dating for a few months (since this is set during The Mortal Instruments, I think City of Fallen Angels) and they decided that the best way to get to know each other is through an european adventure… which turns out far more adventurous than either of them expected
The Friday 56
"I suspect [Name] may be a 'no' on the rousing fireside sing-along I was planning," said Magnus.
Yes, I had to "edit" this a bit. I don't think that the name would have been a big spoiler or anything but just in case.
---
As I said above, I've actually already finished this book (took me less than 3 days) and I really enjoyed it. I'll try to have the full review up this monday for you all!