I saw this tag on @TheBookCorps and here we are! Basically it's an interview about my feelings on books: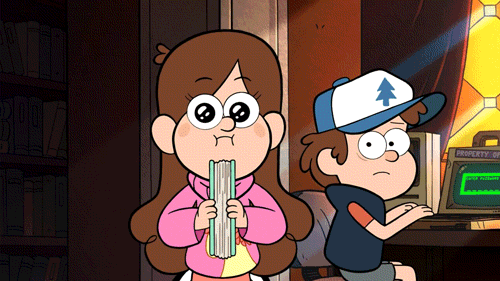 NAME: Consu
AGE: 24!
FAVOURITE GENRE(S): All kinds of fantasy and some contemporary
(5)FAVOURITE MALE AUTHOR(S):
(5)FAVOURITE FEMALE AUTHOR(S):
FOREVER FAVOURITE(S):
WHAT WAS YOUR FIRST BOOK OF 2018?
HOW DID YOU LIKE IT?
4/5 Stars. This was an urban fantasy book about a queer vampire who falls in love with the only person he can't feed from. It's both parts funny and interesting.
WHAT WAS YOUR LAST BOOK OF 2018?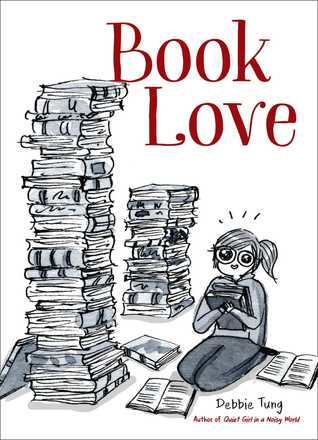 HOW DID YOU LIKE IT?
5/5 Stars. I loved it. It's a compilation of comic strips about the life of a reader. Perfect read to end the year because it was light and fun and relatable in the best way
WHAT DO YOU LOOK FOR IN A BOOK/WHAT MAKES IT REALLY STAND OUT?
I have a list of things I look at when considering a book, it doesn't have to check all of them but 3/5 means I'm getting it:
Pretty cover (and I mean those covers you can hang on the wall, they are so beautiful)
Queer (that's it)
Author (either an author I've read and liked or an author I've seen recommended)
Reviews (especially by blogs I follow, if no one reviewed that book then I turn to goodreads)
Plot-driven stories (listen, I love to meet great characters as much as everyone but no matter how much I enjoy the personalities if the plot keeps dragging I'm not reading it)
DO YOU COLLECT ANY PARTICULAR SETS/EDITIONS OF BOOKS?
Kind of? Not particularly but I do have three different editions of Alice in Wonderland: one I bought because of the beautifully haunting illustrations, the other was a gift and it's a special anniversary edition of Alice for Younger Children and the third is the e-book so that I could read the story without risking the books.-
DO YOU PREFER EBOOKS, AUDIOBOOKS, OR PHYSICAL (HARDBACK OR PAPERBACK)?
One for each occasion
Ebooks for carrying around all the time and getting some reading done anywhere
Audiobooks for when I'm traveling or have my hands and eyes busy
Physical Hardbacks for filling my shelves and looking at
Physical Paperbacks for second-hand books and classics I want to handle more roughly
DO YOU KEEP BOOKS YOU DIDN'T LIKE, OR GET RID OF THEM?
I gift them to a friend who would like them or just donate them
WHAT LITERARY CHARACTER BEST DEFINES YOU/DO YOU BEST RELATE TO?
Roja from Anna-Marie Mclemore's Blanca & Roja
---
I tag everyone who feels strongly about books and wants to rant about it like me!