Friday read was invented by The Candid cover, It's a book meme that mixes two already existing:
Book Beginnings is a book meme hosted by Rose City Reader where participants share the first sentence (or so) of the book, along with initial thoughts about the sentence, impressions of the book, or anything else the opener inspires.
The Friday 56 is hosted by Freda's Voice, and the rules are quite simple: Grab a book, any book, and turn to page 56 or 56% in your e-reader. Find any non-spoilery sentence(s) and post.
My Current read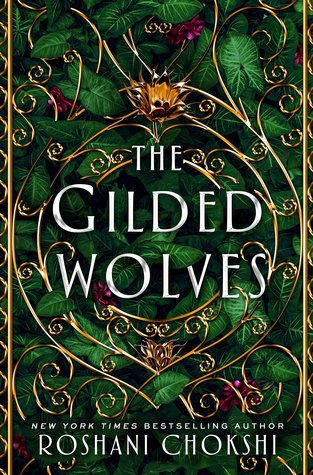 Book Beginnings
This book actually has three first sentences and since I didn't know which one to choose you get all three:
From the prologue
The Matriarch of House Kore was running late for a dinner.
From "the archival records"
The art of Forging is as old as civilization itself.
From the first proper chapter
Séverin glanced at the clock: two minutes left.
The Friday 56
The day he said that was the day he realized some memories have a taste. That day, his mouth was full of blood, and so his promise tasted like salt and iron.