This is a tag inspired on bitches… wait
This is a tag inspired on beaches and summer and heat and all that stuff that I'm currently not enjoying thanks to capitalism (yay)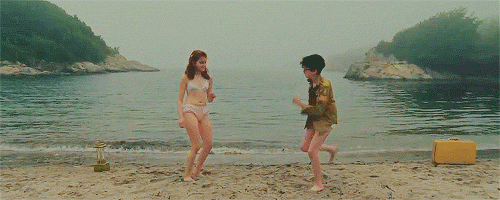 The Sand – A book that stuck with you long after you finished reading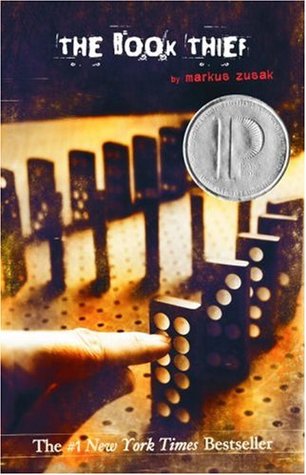 I don't think anybody that has read this book has been the same after finishing it, even if they didn't like it. This is such a beautiful and heartbreaking book that stuck with me.
The Sun – A book that burned you
Have you ever read something that filled you with actual rage for real life problems and that made you want to stand up and take action? Well, for me it was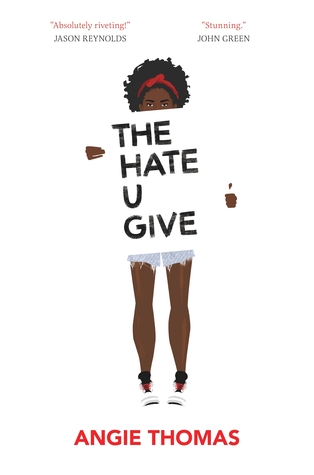 And I wrote some thoughts a while ago but even now I think everyone should read this one and come out feeling that same burn
The Waves – A book that calms you down after a long day
I'm a simple reader and a book of comic strips about that bookish life is the best way to de-stress after a long day: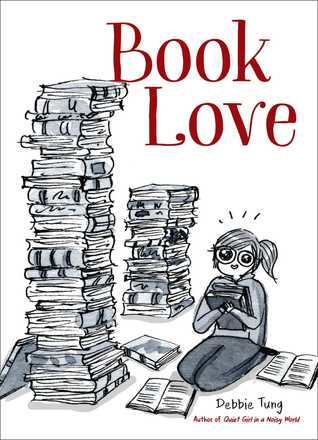 The Bathing Suit – A book with a pretty, summer-y cover
For this questions my thoughts went immediately to one of my favorite reads of last year (it also has summer in the title so that may have something to do with it
Aside from the title, it was all the colors and the smiling girl and that greasy burger, all of it just screams summer to me. Here's my review for it
The Birds – A book that is everywhere
It's everywhere and ALSO on my very own TBR!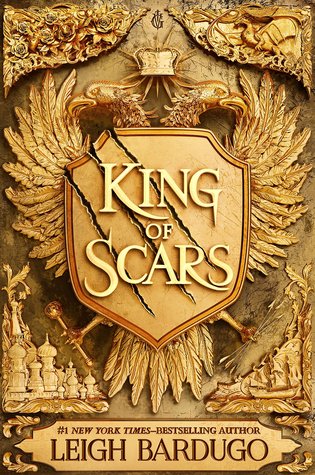 The Company – A book with wonderful characters
I just love these idiots so much
The Ice-Cold Drinks – A book you absolutely gulped down
I started it on the new year and by the next day it was done! It was absolutely amazing and I'll go back multiple times though
The Fun Memories – A book you can't wait to return to
I don't usually reread books (meaning almost never happens) my TBR is too big for that but there's one book I've reread multiple times that I know I'll be rereading again:
---
I'm tagging all the southern hemisphere book blogger who are in the middle of summer reading all about how "it's the season for warm blankets and snuggling with a good book"