We are on the first week of 2019 and you all know what this means:.
Time to set up -somewhat- realistic expectations for the brand new year!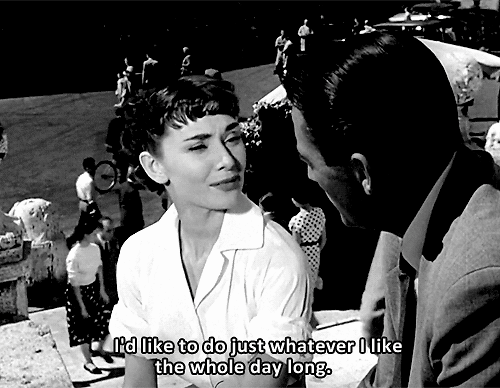 Okay but, that gif is basically my life goal, I don't even care.
Now to book related goals!
Read as many books as I want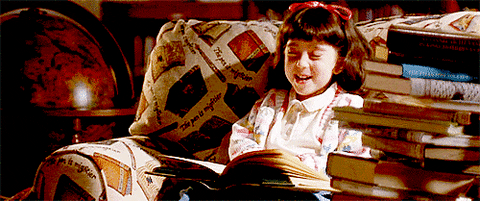 Last year I put my goodreads challenge to 100 and got 76, which isn't bad but at the same time isn't really what I intended… so this year I'll set it up at 12, one for each month of the year, and use the site only to keep track of my reads instead of challenging myself to an arbitrary number of novels. The plan is to be chill and not stress
Diversify genres
I'm guilty of only reading the genres I already love and almost never taking chances so this year I'll try to read at least 6 books that aren't YA, fantasy, or romantic contemporaries… this is gonna be so hard though.
Write some discussion posts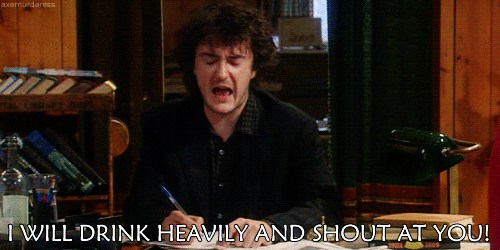 I think I've talked about this before but I really want to write some discussion posts on subjects that arise as I'm reading, I tried my hand at it with Colorism on Blanca & Roja and really liked the exercise of putting all of that into words so I'll do some more of that this year
Read Classics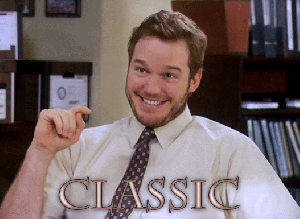 If you follow me from last year then you know I failed at this on 2018 so this year I'm trying again but with help! I'll be joining a readalong for seven books all along 2019 and I'll try to tackle some on my private list.
Finally getting to read all tha way through my TBR
This one feels like wishful thinking to be honest but I don't lose anything by trying!
Blog-hop
Right now I'm posting something three to four times a week and I'm comfortable with that, however I want to be more present and engage more with the community. I'll try to do some blog-hopping at least once a week so that I can keep discovering great bookish blogs
Anyone starting a bookblog for 2019? (drop all the links on the comments if you want to promote someone (or yourself)!!)
---
And that's it! I'm confident that I'll get some if not most of these by the end of the year and if not then I'll at least have given them all a try.
What are your bookish resolutions??