I'm trying to do as many Christmas-themed tags as I can while the time is right so here's a new one. I saw Sara @TheBibliophagist doing this one and since HP is common ground for almost every reader out here I'm doing it as well!

It's your first Christmas at Hogwarts. What's one book you've asked for this year?
I've actually not asked for any books this Christmas (I know, shocking). Times are tough and books are expensive, I can buy my own ebooks anyway so it's not a problem though
You spot Hagrid hauling the Christmas tree through the grounds. What is the longest (or heaviest!) book you own?
I've got the perfect book for this question. Sure, technically it's seven novels BUT it's still one book so:
It's time for the famous Great Hall feast. What's one book you can't read without snacks?
Oh my… I don't really eat while I'm reading…..
Well done, you've brewed your first Polyjuice potion. What's one book you'd change the cover of?
I'll give you not only one answer but a whole series
You receive a brand new Firebolt for Christmas. What's one book you read super quickly?
It took me two days to finish this and only because I started at noon and then had to go to sleep at some point… I just didn't want to put it down!
You join Harry for his first proper Christmas. What's one book you'd love to receive this year?
There are soooo many! I'll be posting a TTT about this on Christmas morning but if I had to choose only one then I'll take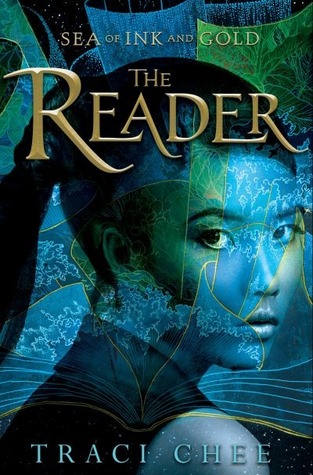 You get hit by one of Fred and George's flying snowballs. What's a book you wanted to throw across the room?
You've just visited Hogsmeade for the first time. What's one popular book you haven't read yet?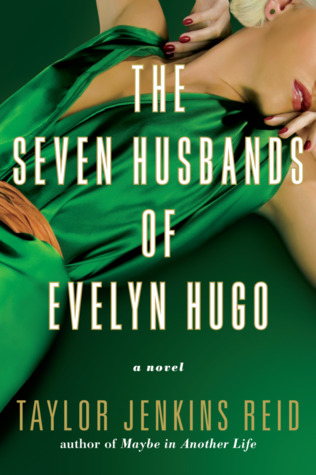 Congratulations, you've been invited to the Yule Ball. What book about Christmas do you love?
I've got nothing. People read books specifically about Christmas? Maybe the Grinch or A Christmas Carol but I've only ever seen the movies or Disney adaptations..
You find Ron's deluminator. What's one book that's helped you through some dark times?
I know this question is meant to be about a book that has a nice story that helped me lose myself in a story or whatever but truth is when I'm in "dark times" I can't read much since I'm dealing with shit.
The one thing that does come to mind though is:
As I've shared before  I suffer from constant headaches and this, aside from being fucking annoying, can become really isolating. This book helped me understand my migraines a bit better but it also shared a lot of examples of well-known people who also had them, who went through the same things as me and kept on going. It's such a great book and it helped me through some really hard times. I always have it as Currently Reading on my goodreads because I like to pick a chapter at random and read that instead of going the usual way.
---
I'm tagging…
anyone who feels like doing a last-minute Christmas-y tag!