…and it was awesome
The other day I made a Diverse Fantasy List with my favorites and all of you were so amazing that I now have and even bigger TBR (and no regrets). To thank everyone who gave me a new rec and to spread the love for good fantasy books I'm sharing all the titles here!
Cam @CamilleaReads suggested some and they all look great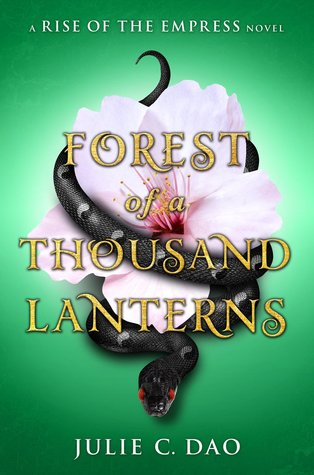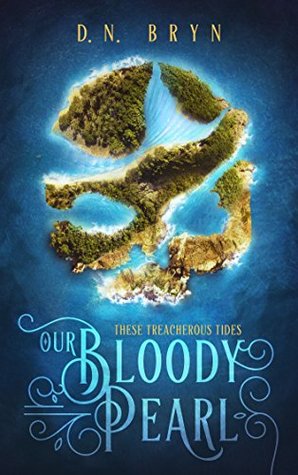 LaRonda @FlyingPaperbacks shared one of her favourites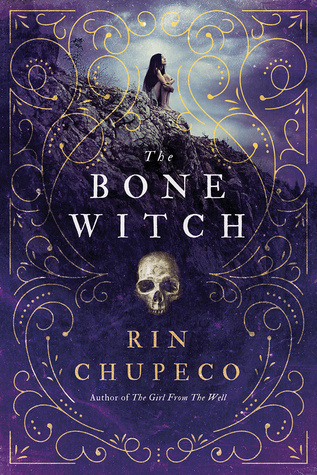 ---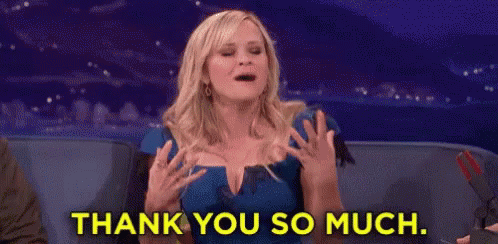 These are all fantastic and I'll try and read them as soon as possible!