You know how, in 2018 I tried to read more classics and failed in an spectacular manner? Well, I'm giving it another chance next year but this time I'm enlisting help!
Mel to the Any and Book Geeks Uncompromised are hosting six classic readalongs along 2019 on what they've called #CatchUpOnClassics
They've already set up all the titles and dates, I'll be sharing the books but you can check out all the details on the links!
I really like that they not only put on the classics but also one bonus book and the movie adaptations in case you aren't feeling it
➽ JANUARY

A Study in Scarlet by Arthur Conan Doyle – 1887
➽ BONUS BOOK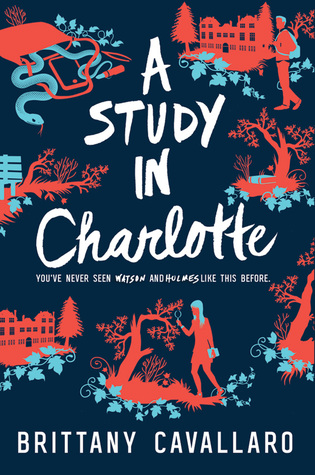 ---
➽ FEBRUARY

Wuthering Heights by Emily Brontë – 1847
---
➽ MARCH

Sense and Sensibility by Jane Austen – 1811
---
➽ SEPTEMBER

Rebecca by Daphne du Maurier – 1938
---
➽ OCTOBER

Something Wicked This Way Comes by Ray Bradbury – 1962
---
➽ NOVEMBER

Anna Karenina by Leo Tolstoy – 1877
---
What do you think?
I haven't read any of these books but I'm curious about all of them so I'll probably try hard to make it.
Of course I'll add my own classics into the mix since I have a Must Read list myself but reading with other people is always more fun!