We are officially in December so I'm legally obligated to post something about the holidays
Happy Hanukkah to all of you who celebrate!
Today I'm doing a new tag! It's based on the Coffee tag but this one is holiday themed so it's different. It was made by Ariel @WavesOfPages as part of Browsing For Books' Bookmas so be sure top check out both blogs!
Now for the drinks..
1. Hot Chocolate: Marshmallows and chocolate and whipped cream, oh my! Recommend a book that's sweet through and through.
This book is sooo cute I felt like smiling the entire time I was reading it. Here's my review if you are curious
2. Peppermint Mocha: The flavor of peppermint is strong and distinct. Recommend a book with a lot of strong emotions.
This book is perfect for this because it's a sequel that has been building the angst since before book 1 started
3. Apple Cider: It's so good it can't be good for you, but it's from apples—that means it's healthy, right? Recommend a book full of characters with questionable morals.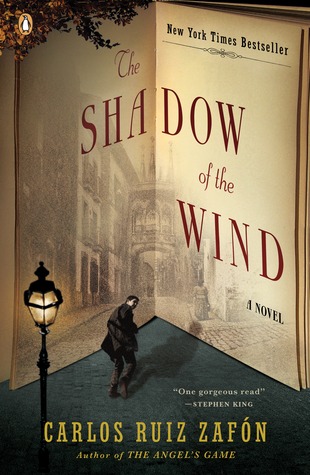 Every single character in here is shady af and they don't care, which is a perfect trait for a mystery novel, let's be real.
4. Eggnog: It's creamy and smooth, with a little spice, and some people even add alcohol to it. Recommend a book that's mostly fun, with just a hint of danger.
I have never in my life tried Eggnog because I don't think it exists outside the TV, but to answer this:
5. Gingerbread Latte: A drink with a veritable explosion of spices. Recommend a book with a lot of action.
Whenever people talk about spices in their drink I'm confused.. why do you spice your drinks and not your foods?? America explain
---
And to end this tag and begin the holiday season I'll be tagging::
(As always: don't feel obligated to do this)