I saw this meme back at The Introverted Booknerd and it goes like this:
What Are You Reading Wednesday was created by Rhianna, Marissa, and Kendall. The idea is to create a space for book lovers to share, discuss, and recommend the books they are currently reading and loving. All you have to do is answer the questions about your current read and then head over to one of the host's sites to link up your post! Have fun and don't forget to check out everyone's posts as well!
---
MY CURRENT READ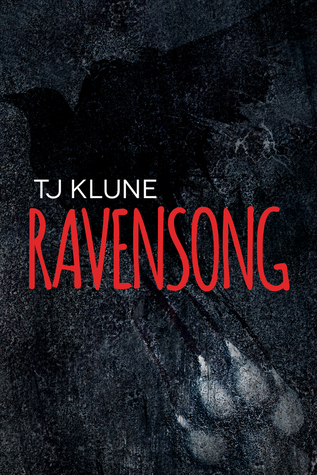 1. Why did you decide to pick up this book–cover or content?
Content! I read Wolfsong the other week and needed to get the sequel asap. Also, it was on sale thanks to Black Friday so I couldn't not buy it.
2. Who is your favorite character so far, and why?
Ox is my baby and I'll always love him, but I'm honestly curious about Gordo's story and this book promises to give me all of it
3. Will you finish this one?
4. This book reminds me of…
…Wolfsong?
5. What type of read is this one? (Slow but interesting, cannot put it down…)
Cannot put it down, I don't think it'll last me more than three days going by how quick I finished the previous one once I had time