Top Ten Tuesday was created by The Broke and the Bookish in June of 2010 and was moved to That Artsy Reader Girl in January of 2018. It was born of a love of lists, a love of books, and a desire to bring bookish friends together.
November 27:
Platonic Relationships In Books (friendships, parent/child, siblings, family, etc.)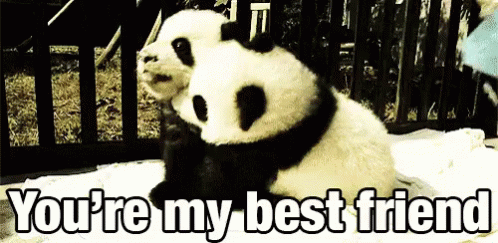 I looooove platonic relationships! Every book can be made better by adding more of them, let's be honest.
Here are my top ten books with really cool platonic bonds:
The main character of this book has a twin who was always the centre of attention while he was literally called "the spare child". Instead of hating his sister he loves her with all his heart and though he decides they need to live apart he never stops loving her and it's ready to give his life for hers in a second.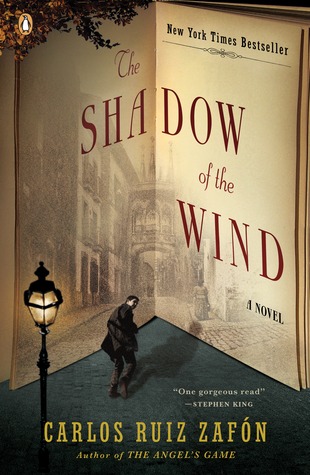 The protagonist helps a homeless man get back on his feet, giving him a job and a place to live. In turn, Fermín gives him his friendship and a listening ear, they end up making a great duo of mystery solvers
This book is mainly about the relationship between two sisters and it's done perfectly, I could see myself with my sisters in the story.
There's no romance in this graphic novel and the three main characters are completely different but in a way that they end up complementing each other. It also helps that their creators are brothers and their dad
Listen, I know Kamala is a flesh-eating demonic horse but she's also funny and cares a lot about Maya, I really enjoyed their interactions and their relationship in general was pretty great.
My The Star-Touched Queen Review
The plutos are #SquadGoals and the best family anyone can ask for.
My They Both Die at the End Review
This is a book about werewolves which obviously means that pack (ie found family) is a big point in the story. There are so many valuable friendships along the book that I'd have to name the entire cast
A lot of things happen to Abby during this summer but I want to focus on her unexpected friendship with resident rich-boy Jax. He saw her and thought she was so cool that they needed to be friends and I need someone that pure in my life
My Review for The Summer of Jordi Perez
This entire series is about sisters trying to figure life out while being brujas with extreme powers, but also how to navigate a latinx family with expectations and ideas of what you should be like.