I mean… It was bound to happen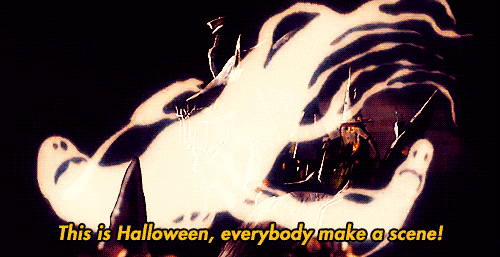 I saw this tag on A Court of Coffee and Books and just couldn't resist the spirit (see what I did there?)
Something New:
Something Old:
My Review
A Book With An Orange Cover: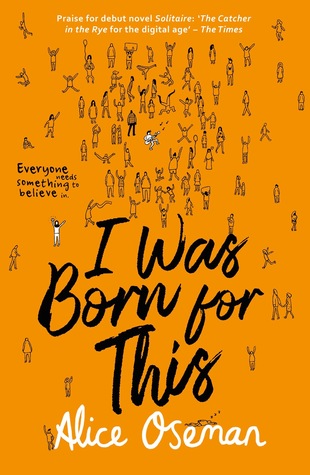 A Scary Book:
A Book With Witches:
A Book With Werewolves:
A Book With Vampires:
Mini Review
A Book with Your Greatest Fears:
A Fairy Tale Gone Dark:
An Edge of Your Seat Thriller Book:
Full Review
Three scary/paranormal/thrilling/magical books you'll be reading this month!:
Truth time! I have a really shitty month reading-wise. my boss decided to put me on an impossible task and I didn't have time to do anything else with my time, so in this entire month I managed to read only one and a half books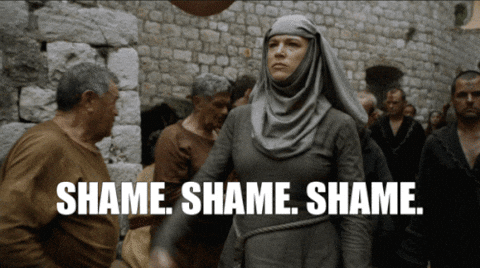 ---
And on that point we finish this tag!
I'll be tagging some wonderful people that you all should go and follow if you don't already::