Blogtober day 28! We are so close to Halloween that we need to talk about the best Witchy reads for the season.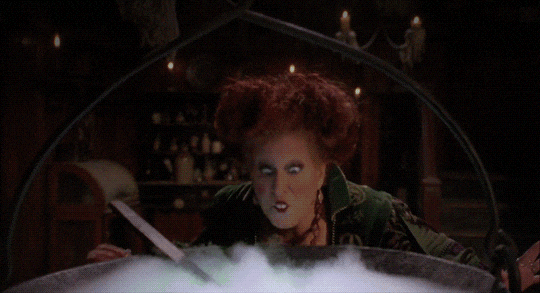 All my love to Jenniely for the prompt list!
I have some series that I really like that have witches as main protagonists but they also feature other kinds of magical beasts.
The first two are both urban fantasy so it's set in the real world but with secret magic within it, and they have some really good queer rep:..
My Review for Bruja Born and my interview with the amazing author Zoraida Córdova
…I can't believe Harry Potter wasn't the first thying in my mind when I read the promopt but here it is, although I've officially rejected the author and anything she has said and done after publishing the seventh and last HP book I still have some really fond memories from my childhood:
Another great series with a main character that lives in a house full of witches is:.
(The other characters are also full of magic but I feel like we are shooting for a specific aesthetic here so I'm not including them)