Why is Blogtober orange? Because autumn is orange fight me. Also because I really like it and today we are doing orange books because we can:.
Very pretty and VERY orange I have a review up for this one!
A gay couple getting out of hell together because they love each other? YES
This may be short but it's really fun and gives you that every-day life we all like to imagine in everyone's favorite greek camp
A bunch of greek dudes getting drunk together and talking about love, nowhere as boring as you'd expect a two thousand old book to be (nowhere as straight as old historians would like you to think)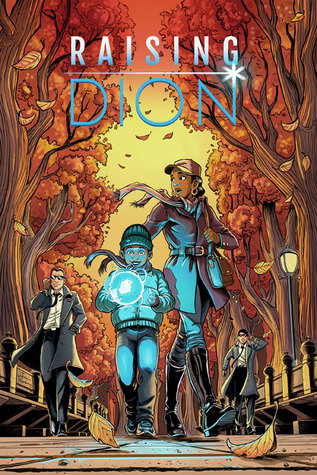 A young black mom who lost her boyfriend and is left to raise her superpowered kid on her own (with the help of his bf's best friend. This comic is gonna be a Netflix show!