Blogtober Day 23 and we're already talking regrets…. okay I have some. Even though I love books and reading all sorts of literature there's some books that I wish I had already read. They are probably long or I don't ever feel in the mood to pick them up so this isn't a TBR, it's purely books I wish I could have read already
As usual: this prompt comes from the wonderful Jenniely, who is the only reason I'm actually making it through Blogtober without missing a day(fingers crossed!)
Let's be real, this is a very specific kind of book; either it's a really old classic book OR a book everyone has read but it's not really up my alley so I don't want to read it right now. Here's my top 10 in no particular order: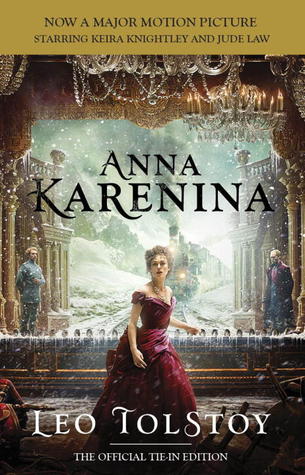 I've been fascinated with this book since we briefly studied it in a class at university, the fact that it's almost 1,000 pages long and most of it are descriptions may be the reason the book remains on this list.
This is just a classic that everyone seems to like and ponder over so I'd like to make my own opinion about it so that I'd be able to join in on conversations.
A lot of people seem to have read this book while they were kids and loved it, the movie had really good reviews (though I haven't seen it) and I'm told this particular universe is amazing.
Almost the same as Farenheit 451 tbh…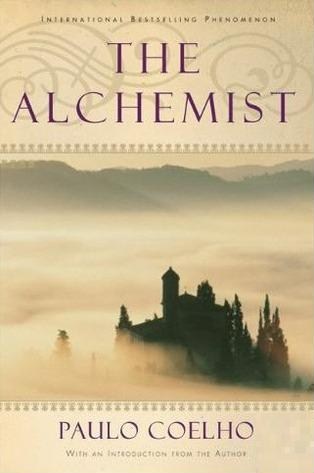 This one sounds really good? I hadn't heard of it until I started looking for "Books you have to read before you die" lists, and now I can't stop thinking about it..
I'm not watching the TV show because time is shit, but I wish I had read the book because I'm told it has some really good views into today's society and how badly we could fuck up from this point forward.
It's the universe! And how to understand a part of it! From one of the greatest minds in human history! So yeah, I wish I had already read it..
Can you belive I have yet to read a single Jane Austen novel?? I'm a shame, specially because I've watched the Pride and Prejudice movie like a hundred times. Maybe I'll put this as a reading goal for next year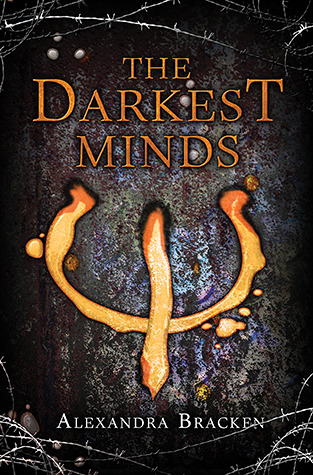 The worst thing about this one is that I feel like I'd really enjoy the books, it's just never the right time and now the movie and everything is coming out and I can't force myself to pick it up.
I feel like it's too late now for this one. I'm not in the right head space to take on such a big series, I've also seen some mixed opinions so I don't know. I'd rather just see the fans get really happy and enjoy the series through them.