Today's tag is brought to you by Ash @For the Love of Books Blog, and do I have answers! At any given time I'm reading at least 3 books at the same time so this will be fun!
You can see on the sidebar my Currently Reading books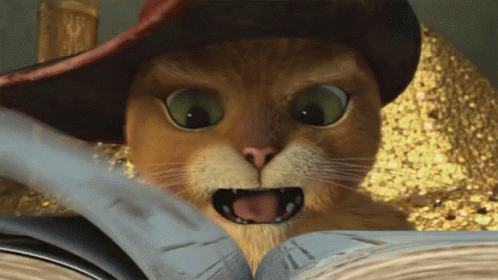 It was originally created on YouTube by Charly Reynhorse.
How Many Books Do You Usually Read At Once?
Anywhere from 3 to 5, once I got to a point where I was juggling 10, since there was a lot of required reading I had to get done for school but I'm not planning on letting it get that bad again.
Do You Ever Switch Bookmarks While You're Partway Through a Book?
Nope. I usually read on my kindle but if I have a physical book then I'll use the bookmark I got when I bought it or just remember the page number
Where Do You Keep The Book(s) You Are Currently Reading?
Always in my backpack, you never know when you'll have a few minutes to yourself!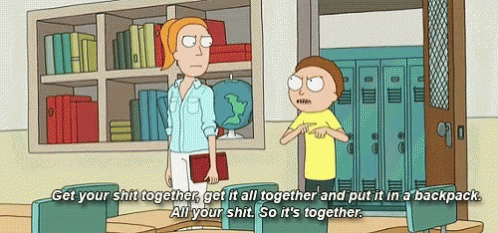 What Time of Day Do You Spend The Most Time Reading?
Afternoon, I read a lot when I'm at work since there's plenty of dead time-
How Long Do You Typically Read in One Sitting?
It really depends on the book, since I read at my desk I can always get distracted by social media or you know actual work, but if the book is really interesting I've been known to read 100 pages
Do You Read Hardbacks With The Dusk Jacket On or Off?
Off! I like my books as pretty as possible if I buy the physical copy so I'll keep the dust jacket immaculate while trying not to deface the copy too much.
What Position Do You Mainly Use To Read?
Sitting on a chair or in my bed but almost always upright
Do You Take The Book You Are Currently Reading Everywhere You Go?
How Often Do You Update Your Goodreads Progress On The Book You're Currently Reading?
When I consider I'm not going to read anymore for the day I just go and update it
Tagging time!
Today I'm tagging my most recent followers so this is both a tag and a shout out!
(as always, don't feel obligated to do this tag if you don't feel like it!)