I was tagged by LaRonda from Flying Paperbacks probably because she knows my cause of death will be Crushed by the piles of books she hasn't read yet… This will be so much fun!!
Is your TBR mostly print or e-book?
Right now I'm trying to take on my entire Physical TBR before continuing with my ebooks so for the forseeable future: TBR
A book that has been on your TBR the longest.
…Let's go to goodreads! (I have the worst memory)
This one I forgot to add to my physical TBR but I do have it on paperback!
Outlander by Diana Gabaldon has been on my TBR since August 2016… I'm so sorry
A book that you recently added to your TBR list?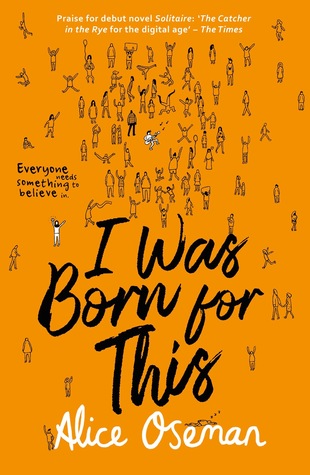 A book on your TBR list strictly because of its beautiful cover.
JUST ONE??
A book on your TBR that you never plan on actually reading.
Don't expose me like this!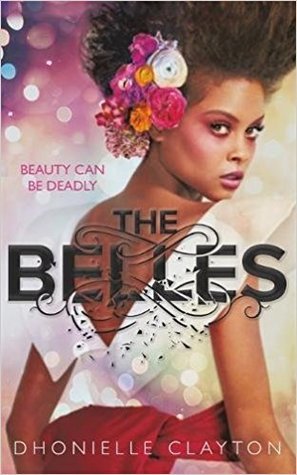 I started reading this one and just couldn't get into it. Then I found out it had the Kill your gays trope and I just didn't want to deal with that. I may still read it at some point (if you read it and liked it let me know) but for now… not likely
An unpublished book on your TBR that you're excited for.
I've been dying to read this one since I finished Chainbreaker AND IT DOESN'T COME OUT UNTIL NEXT YEAR
A book on your TBR that basically everyone has read but you.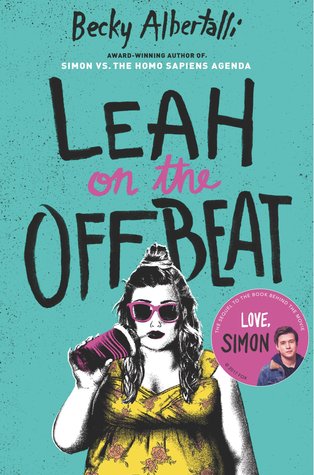 I swear I'll get to it soon
A book on your TBR everyone recommends you.
I don't really get that many recommendatyions (?) So if you have any tell me in the comments!
A book on your TBR you're very excited to read.
Every single one of them
But especially (and nobody will be surprised by this)::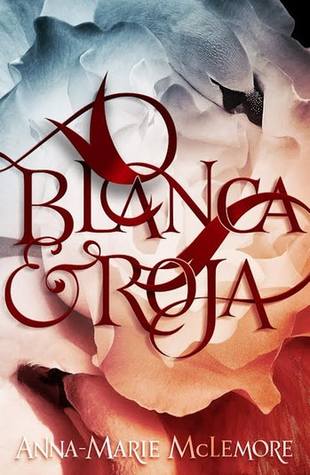 How long have I been screaming about this book??
The number of books on your Goodreads TBR shelf.
I try to clean up my TBR often so that I don't have books I no longer care about in there so it's not THAT long. Right now it stands at 55 titles and some of them are still unpublished
---
I'm tagging:.. YOU! HAVE FUN!