Top Ten Tuesday was created by The Broke and the Bookish in June of 2010 and was moved to That Artsy Reader Girl in January of 2018. It was born of a love of lists, a love of books, and a desire to bring bookish friends together.
September 18:
Books On My Fall Spring 2018 TBR
Hello from the Southern Hemisphere
Spring is coming! That means that my favorite time of the year… is long gone… COME BACK, FALL!
In other news the weather is now hot enough for me to buy pretty dresses so that's something good.
Onto the books! For the first part of this allergy flowery season I'll still be participating on the Latinx Book Bingo! So you can see that TBR there.
Now, for the rest of the season here are some of my picks::
(Most of them are from my Physical TBR and my PreOrders but there's also some wishful thinking pepered in)
My theme is Basic(TM), mostly books with flowery covers and bright colors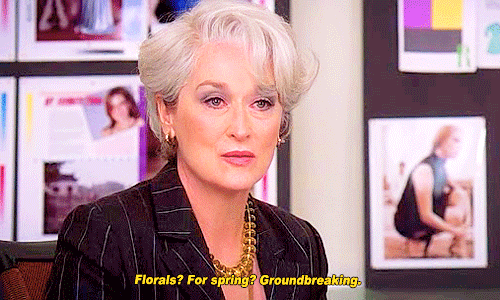 Have you read any of these? What did you think?
Do you have any of them on your TBR?