This tag was invented by Books in the Skye. They were talking with their bff about which is the saddest death in Harry Potter (fun topic) and from that this tag was born! Or something like that, check out the original post for the story
Personally I think the saddest death was Fred. Out of all of them I feel like he had the most potential after the war and the fact that he left his TWIN behind just broke my heart. Although all the other deaths were sad too (except Snape's, don't @ me)
Here are the rules:
Thank the person who tagged you (and paste these rules)
Show your house pride!
Tag 7 other bloggers.
My House:
Sirius Black – A book with the best father/mother figure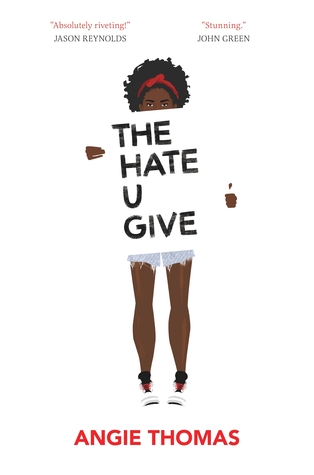 Let's be real, Starr's parents were the best in every situation. Her dad and mom worked everyday to give her and her siblings a better future, and they stood by Starr through all the shit she had to go through
Severus Snape – A book with a redeemable character
I mean, the whole point of this book is that the one you hated on book one is actually quite a decent guy
Albus Dumbledore – A book with a great mentor/teacher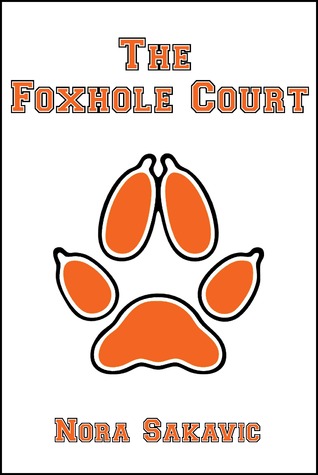 The coach gave everything for these kids, he took care in accommodating everybody and consciously picked players who had gone through awful experiences and gave them not only another chance but also a family.
Hedwig – A book with a great animal sidekick
Maya is accompanied by a flesh-eating spirit in the shape of a horse, Kamala, and it's one of the best characters in the book. Here's a review
Dobby – A book with a character who created bad scenes on accidents
Apollo is just one big accident. I love him but he is so clueless about humans that he can't stop himself from making any situation worse
Fred Weasley – A book with your favorite brother/sister duo.
More like sister-sister-sister trio, but still, this book is all about family and the relationship between the three sisters. REVIEW
Nymphadora Tonks – A book with the best family feud.
This is a book where no one talk to anybody and everyone is keeping secrets… my review
Cedric Diggory – A book where a character died too young/too soon
NO SPOILERS BUT WHAT THE ACUTAL F***?? It's worrying just how many characters I could be referring to…
Remus Lupin – A book with your favorite shapeshifter
Do you like shapeshifters? How about TWO secret shapeshifters?? The Review
Tagging time!
As always: don't feel like you have to do this, only do it if you feel like it
I'm also tagging everyone else who wants to do this tag!